Movies starring Paul Bettany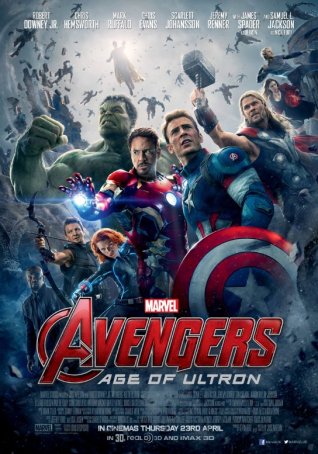 Avengers: Age of Ultron
It is the 800-pound gorilla in the room, the behemoth before which every other would-be blockbuster during the summer of 2015 must bow. Yet, perhaps because the filmmakers subconsciously recognized this and didn't feel the pressure to excel, the ...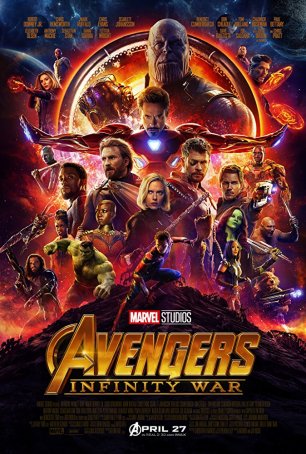 Avengers: Infinity War
Minimal spoilers. There are some vague references to things that happen and the usual discussion about plot elements available via trailers and pre-release clips, but I have tried to remain as "spoiler-lite" as possible. As always, however... Beautiful Mind, A
A Beautiful Mind is a beautifully written, effectively acted, and meticulously crafted effort that is likely to remind many viewers of a simple axiom: a movie doesn't have to be groundbreaking to be compelling. Originality is a prized commodity beca...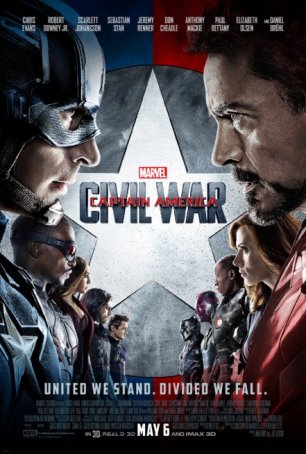 Captain America: Civil War
Spoiler Alert! Nothing overt but I hint at some plot developments that some readers may not want to know about until after they've seen the movie. Depends on your concerns about a "virgin movie-going experience." Despite the name... Da Vinci Code, The
Perhaps a better title for The Da Vinci Code might be Much Ado about Nothing. When you boil away the hype and hysteria, all that remains is a pedestrian murder mystery that isn't sufficiently challenging or scandalous to raise anyone's hackles. I... Dogville
Warning: Significant spoilers starting in Paragraph #4. (But, in a case like this, do plot details really matter?) Danish filmmaker Lars von Trier has gone from Dogma to Dogville. The director's latest, a three-hour political allegory, has fu... Firewall
February thrillers often get a bad rap, and deservedly so. Most of them are plodding retreads with little star power and less plot. So it's a surprise to see something as (relatively) well-crafted as Firewall showing up in theaters this month. Th...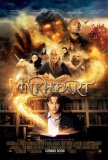 Inkheart
With a premise as potentially rewarding as that of Inkheart, one can be forgiven for being a little disappointed by the final result. When placed alongside other PG-rated fantasy adventure tales, this one struggles to capture the imagination. Par...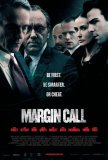 Margin Call
Long ago, the concept of "money" was devised as a means by which commerce could be simplified - after all, it's easier to carry around some kind of marker than cows or cattle or bags of grain. As society has evolved, however, so has the way in whic... Master and Commander: The Far Side of the World
Some might believe that the unexpected success of Disney's Pirates of the Caribbean has resulted in a sudden upsurge in interest about high seas derring-do, but anyone expecting a "spillover" effect to generate a box office ripple for Peter Weir's ...