Movies directed by Richard Loncraine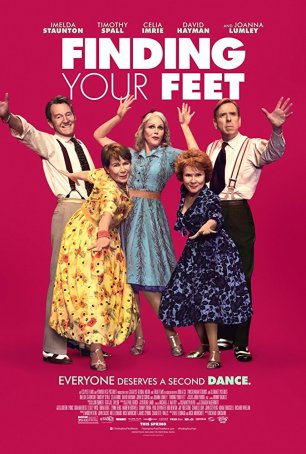 Finding Your Feet
At times, Finding Your Feet tries too hard to be crowd-pleasing. The romantic comedy from director Richard Longcraine offers all the highs and lows demanded by the genre. The "twist", to the extent it can be named as such, is that the char... Firewall
February thrillers often get a bad rap, and deservedly so. Most of them are plodding retreads with little star power and less plot. So it's a surprise to see something as (relatively) well-crafted as Firewall showing up in theaters this month. Th... Richard III
Richard III - it's Shakespeare that has nothing to do with Kenneth Branagh. Actually, at first glance, this film doesn't appear to have anything to do with the Bard's play, either. Opening in a 1930's England war room with a tank crashing through... Wimbledon
Love in tennis doesn't have to be bad, as Richard Loncraine's Wimbledon shows. A formulaic motion picture that delights in spite of (or perhaps because of?) its reliance upon conventions, Wimbledon is the kind of movie that allows the non-cynical ...