Movies starring Imelda Staunton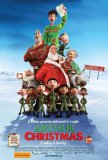 Arthur Christmas
When it comes to Christmas movies, although most are quickly forgotten, a select few go on to become touchstones, beloved and re-watched by families year after year after year. Arthur Christmas may have what it takes to join the latter category. Wi... Chicken Run
Many fans of Nick Park have been wondering what the animated filmmaker has been doing recently. Known to millions across the globe as the creator of the characters Wallace & Gromit (a British inventor with a penchant for Rube Goldberg devices and ...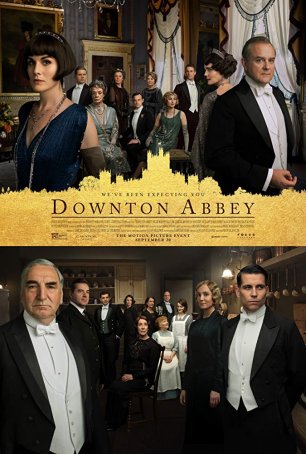 Downton Abbey
If you don't know who the Earl of Grantham is, you can probably stop here. If you don't know Lady Mary's tragic history, this movie may not be for you. And if you aren't breathlessly awaiting the next cutting quip from Lady Violet, the...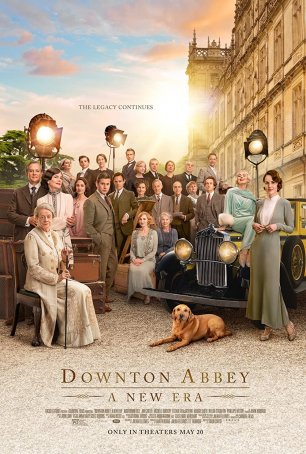 Downton Abbey: A New Era
The term "fan service" is often used in association with popular genre projects: Marvel films, Star Trek, Star Wars, and the like. The two Downton Abbey films (the first, released in 2019, and its sequel, A New Era) illustrate that even Ma...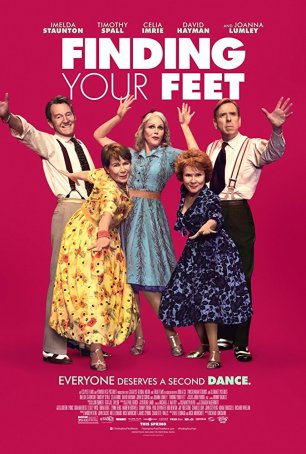 Finding Your Feet
At times, Finding Your Feet tries too hard to be crowd-pleasing. The romantic comedy from director Richard Longcraine offers all the highs and lows demanded by the genre. The "twist", to the extent it can be named as such, is that the char... Freedom Writers
The key to making a successful formula motion picture is to infuse it with energy and add a few original elements. The overall product might seem familiar but that doesn't mean it can't be an enjoyable viewing experience. This is true regardless ...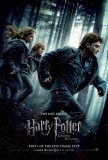 Harry Potter and the Deathly Hallows I
From a purely business standpoint, the decision to bifurcate Harry Potter and the Deathly Hallows is a winner. Instead of cashing in about $300 million at the domestic box office, Warner Brothers can now count on at least $600 million (bigger worl... Harry Potter and the Order of the Phoenix
With its fifth cinematic outing, the Harry Potter film series has ascended to another level. In addition to providing a self-contained, well-paced adventure, Harry Potter and the Order of the Phoenix also begins to coalesce the epic ether that has...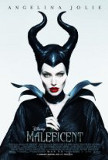 Maleficent
Maleficent might best be described as an alternate universe re-imagination of Sleeping Beauty. Taking a page from Wicked (the stage show that presents Oz from the witches' perspective), Linda Woolverton's screenplay presents an inverted version of ... Nanny McPhee
Nanny McPhee is an excellent movie… if you're a seven-year old girl. That's less a negative evaluation than it is a statement of fact. This isn't a "family film;" it's a "children's film." What's more, it's for girls who are old enough to unde...