Movies starring Sharlto Copley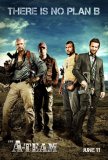 A-Team, The
The A-Team represents the motion picture industry's male-oriented answer to such franchises as Sex and the City and Twilight. To combat the new wave of estrogen-powered movies, Fox has fallen back on a tried-but-true formula: the adrenaline-and-te...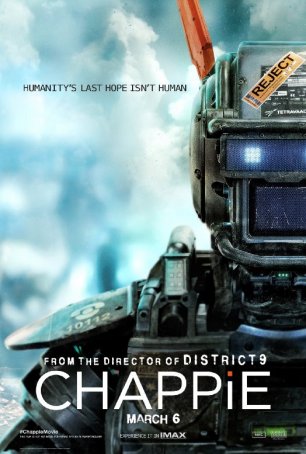 Chappie
Chappie, the latest science fiction endeavor from South African director Neill Blomkamp, isn't just a disappointment; it represents a misfire. It's as if the filmmaker took a number of recognizable science fiction tropes, tossed them into a b...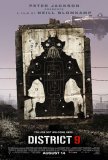 District 9
It is universally acknowledged (at least by those who don't play with Transformers toys) that the best science fiction stories are those that use the devices of aliens, robots, and space ships to illustrate some greater truth. Star Trek (the TV se...
Elysium
Elysium is a thoroughly entertaining science fiction/action spectacle that reinforces the argument that director Neill Blomkamp (District 9) has what it takes to enthrall audiences. However, I can't help but wishing this material had been given "th...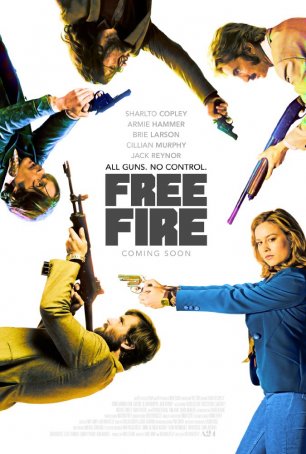 Free Fire
From time-to-time, it can be refreshing to sit back and watch a tautly-made thriller where the characters (and their actions) are constrained by the laws of physics and tension is allowed to ebb and flow as circumstances warrant. If Quentin Ta...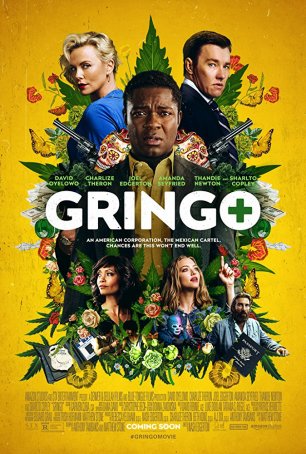 Gringo
As counter-intuitive as it might sound, chaos only works in a movie when it is carefully controlled and focused. Tarantino is one of several masters of this technique and there's a sense during the course of Gringo that director Nash Edgerton...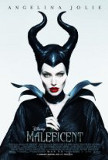 Maleficent
Maleficent might best be described as an alternate universe re-imagination of Sleeping Beauty. Taking a page from Wicked (the stage show that presents Oz from the witches' perspective), Linda Woolverton's screenplay presents an inverted version of ...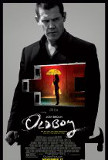 Oldboy (2013)
Sometimes I don't understand the Hollywood mindset. Who thought remaking Park Chan-wook's 2003 cult classic, Oldboy, was a good idea? Because of the story's sheer perversity, there's no possible mainstream appeal in this new interpretation. The mov...