Movies starring Jose Pablo Cantillo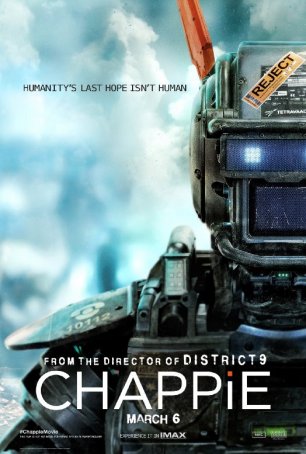 Chappie
Chappie, the latest science fiction endeavor from South African director Neill Blomkamp, isn't just a disappointment; it represents a misfire. It's as if the filmmaker took a number of recognizable science fiction tropes, tossed them into a b... Crank
There's not much of a mystery about what Crank delivers. As promised, it's 85 minutes of action, with little in the way of encumbrances like dialogue and exposition, and only skeletal fragments of a narrative to keep things moving. For the most p... Redbelt
Most directors, upon entering a genre with which they lack familiarity, adhere strictly to "the book." David Mamet, however, throws "the book" out the window. The resulting movie, a mixed martial arts concoction called Redbelt, is different than ...