Movies starring Sigourney Weaver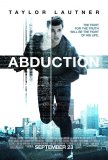 Abduction
Perhaps the only way to approach Abduction that will not result in a 105-minute boredom-induced coma is to think of it as a comedy, preferably with a drinking game attached. There are laughs to be had, although none of them are intentional. Girls (...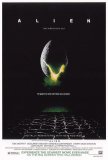 Alien
When Alien was first released during the summer movie season of 1979, science fiction films were all the rage. The trend had been started two years earlier with the unexpected box office success of Star Wars, and, by 1979, anything even remotely co...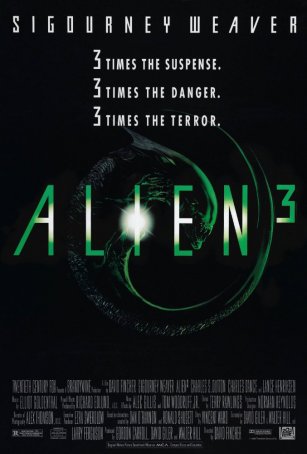 Alien 3
Way to go Fox. Way to kill off a franchise where the first two installments were among the best around. Sadly, as bad as Alien 3 is – and it's really bad – it's only the beginning of a process. Few films that began with episodes as grea...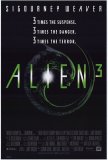 Alien 3
First, there was the creepy horror of Ridley Scott's atmospheric Alien. Then, some six years later, James Cameron took elements from the first and crafted one of the best science fiction/action films of all time: Aliens. After two such superior...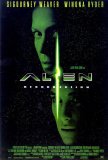 Alien Resurrection
If nothing else, Alien Resurrection emphasizes something that became apparent five years ago with Alien 3 -- the series hasn't only run out of steam, it's getting thin on new ideas. No one seems willing to take any chances with the franchise, ...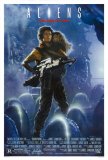 Aliens
Perhaps the best single word to describe James Cameron's Aliens is relentless. Tautly paced and expertly directed, this roller coaster ride of a motion picture offers a little bit of everything, all wrapped up in a tidy science fiction/action pack...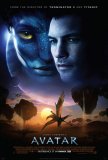 Avatar
Screened in standard (non-IMAX) digital 3D. Avatar has been described as a "game-changer," and perhaps it is. I'll leave that for future historians to determine. What I can say with some assuredness is this is the most technically amazing motio...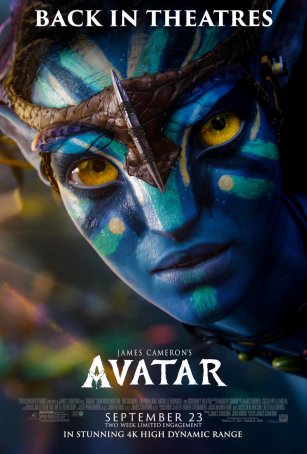 Avatar (2022 Re-Release)
The majority of this review is taken from what I wrote in 2009. I have tweaked and edited it to update it for 2022. Following the main review are a few new comments written following my re-watching of the film on September 23, 2022.Avatar has been d... Baby Mama
It has become a time-honored tradition that stars of Saturday Night Live, upon graduating from the no-longer-funny late night show, elect to spread their wings and strive for cinematic greatness. With a few notable exceptions, most have crashed an...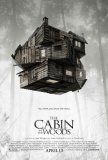 Cabin in the Woods, The
Note: The Cabin in the Woods works best if left unspoiled. Its impact relies not on a single unexpected twist but upon the cumulative impact of little unanticipated actions and incidents. It's virtually impossible to write anything coherent without...