Movies starring Tom Skerritt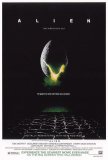 Alien
When Alien was first released during the summer movie season of 1979, science fiction films were all the rage. The trend had been started two years earlier with the unexpected box office success of Star Wars, and, by 1979, anything even remotely co... Contact
Contact is likely to change a lot of perceptions -- not only about the role of humankind in the universe, but about what special effects can do for a movie when they're used in the service of a story, rather than the other way around. Contact...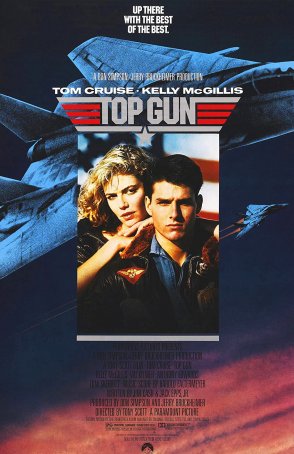 Top Gun
Top Gun is an '80s testosterone fix – a celebration of machismo and a recruiting film for the U.S. Navy. Typical of Jerry Bruckheimer/Don Simpson at their peak, the movie embraces masculine tropes to create a patchwork narrative that is almost...