Movies starring Rob Lowe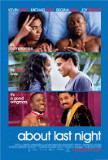 About Last Night...
A marriage between the creative talents of David Mamet and Edward Zwick might seem to be an unlikely union but, in the case of 1986 feature About Last Night..., it is surprisingly effective. Zwick, best known for the emotional resonance he brings ... Austin Powers 2: The Spy Who Shagged Me
The title character's "mojo" isn't the only thing missing from Austin Powers: The Spy Who Shagged Me. Also absent are the freshness and spontaneity that characterized the original. Those characteristics have been replaced by lame and obvious atte... Contact
Contact is likely to change a lot of perceptions -- not only about the role of humankind in the universe, but about what special effects can do for a movie when they're used in the service of a story, rather than the other way around. Contact...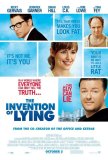 Invention of Lying, The
It's Ghost Town all over again. This isn't necessarily a bad thing, especially for those who enjoyed Ricky Gervais' previous feature, but The Invention of Lying feels a little too much like a wasted opportunity. In many ways, it's a similar anima...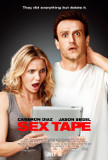 Sex Tape
Two fundamental problems afflict Sex Tape (aside from the fact that it's not consistently funny): a shocking ignorance about the state of modern technology and a mistaken belief that the subject matter is inherently edgy. The screenplay is disappoi...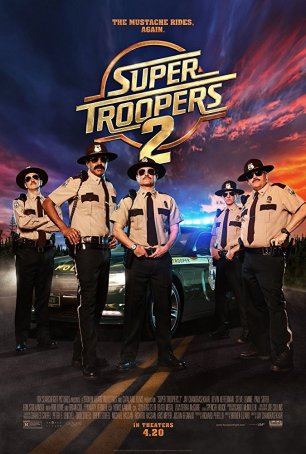 Super Troopers 2
17 years in the making…was it worth the wait? I suppose that depends what the wait was for. Super Troopers 2, the crowdfunded sequel to 2001's Super Troopers, appears to have been designed predominantly for those who contributed to its bud... Thank You for Smoking
Thank You for Smoking is the feature debut of Jason (son of Ivan) Reitman, who has assembled an impressive cast. In addition to Aaron Eckhart, who has the lead, the credit list includes the following names: Katie Holmes, Cameron Bright, Sam Elliot,...