Movies directed by Jay Chandrasekhar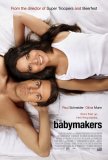 Babymakers, The
Two elements comprise a comedy: content and composition. The first relates to what the joke is about; the second refers to how the joke is told. Good humor can be ruined by bad composition - think of someone who tells a "funny story" but messes up ... Dukes of Hazzard, The
Since it is not possible to endure The Dukes of Hazzard without finding some other task to occupy one's mind (straight viewing could result in brain damage), I passed the time by re-constructing what might have been the pitch meeting in which Warne...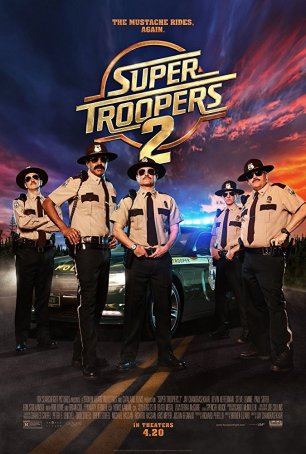 Super Troopers 2
17 years in the making…was it worth the wait? I suppose that depends what the wait was for. Super Troopers 2, the crowdfunded sequel to 2001's Super Troopers, appears to have been designed predominantly for those who contributed to its bud...