Movies starring Johnny Knoxville Dirty Shame, A
It can be convincingly argued that John Waters' oeuvre is an acquired taste. If that's the case, I haven't yet acquired it. I view Waters as a pre-adolescent male in a state of arrested development. He is obsessed with what kids snickeringly ref... Dukes of Hazzard, The
Since it is not possible to endure The Dukes of Hazzard without finding some other task to occupy one's mind (straight viewing could result in brain damage), I passed the time by re-constructing what might have been the pitch meeting in which Warne...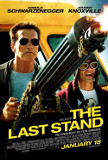 Last Stand, The
Old action heroes don't die or fade away; they just keep going. Once upon a time, being an action star had an expiration date. Now, as long as there's some acknowledgment of the aging process - a line here, a joke there - it's viewed as more of ... Lords of Dogtown
Watching Lords of Dogtown, I momentarily became nostalgic for the summer of 1977, when I would ride my skateboard down my inclined driveway, then see if I could make the sharp turn onto the sidewalk without wiping out. But nostalgia is hardly a re...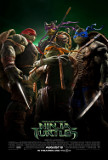 Teenage Mutant Ninja Turtles
Teenage Mutant Ninja Turtles, the 2014 iteration of a franchise that has been a kids' staple for more than 25 years, is a close cousin to Transformers. Both gained mainstream popularity as a result of toys and TV shows, both have die-hard followin... Walking Tall
The Rock's on a roll. Anyone who doubts Dwayne Johnson can be the new millennium's answer to Arnold needs to look no further than his recent resume. The parallels are astonishing. Both come from non-acting fields where brawn is a key requisite. ...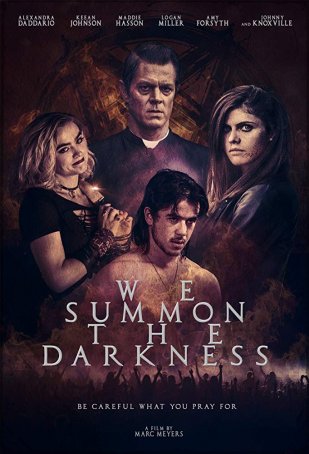 We Summon the Darkness
In some ways, the 1980s represent the perfect era in which to set a slasher – recent enough for the societal norms to be recognizable but prior to the advent of such plot twist-busting devices like the cellphone and the Internet. Mark Meyers...