Movies starring Will Arnett Blades of Glory
Will Ferrell can be the most maddening of comedians. There are times when he's so funny it hurts to watch him. Then there are times when he's so unfunny it's painful in a different way. Consistency, thy name isn't Ferrell. Blades of Glory is pre...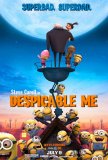 Despicable Me
Seen in standard (non-IMAX) 3-D. 2010 has not been a vintage year for movies in general, but it has been an uncommonly good year for animated films. With Toy Story 3 leading the way, the latest crop of big screen animated fare has emphasized th...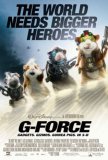 G-Force
I feel bad for Hoyt Yeatman. I really do, although perhaps not as bad as I feel for myself for having sat through his feature debut. But here's a guy who has paid his dues. He got started way back in 1977 helping out in the special effects depar... Horton Hears a Who!
Admittedly, it's been about 35 years since I was reader of Dr. Seuss, but my memories of his books are that they're short and economical with words. Neither of those descriptions applies to this theatrical version of Horton Hears a Who!, which has...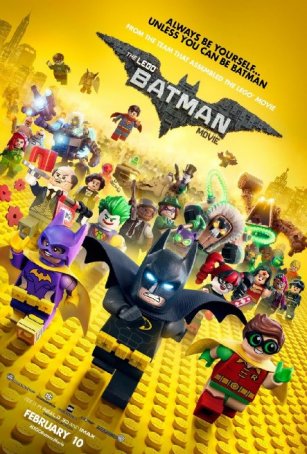 Lego Batman Movie, The
Although not as good as the brilliantly subversive The Lego Movie, The Lego Batman Movie offers a PG dollop of the same self-mocking humor that made Deadpool so successful. By rejecting the pervasive darkness that has shrouded the character since Tim...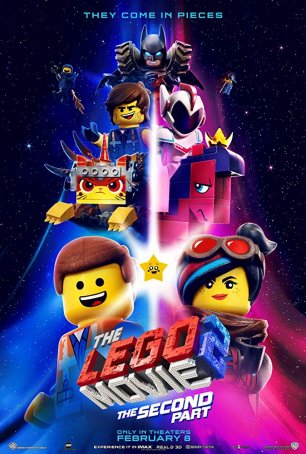 Lego Movie 2, The: The Second Part
Perhaps no duo has reached farther and deeper into current pop culture than Phil Lord & Christopher Miller. Their recent movies have plundered the DC Universe, an alternate version of the MCU, and even a little bit of the Galaxy Far, Far Away....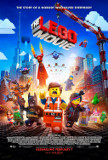 Lego Movie, The
Legos. They seem to have been around forever (actually, since 1949). As a kid, some 40 years ago, I can remember playing with them: colored plastic bricks that snapped together. Since then, the Lego empire has expanded, venturing into arenas previ...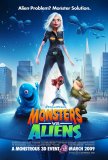 Monsters vs. Aliens
If this is the brave new world to which 3D is transporting us, stop the merry-go-'round. I want to get off. Monsters vs. Aliens, one of the 2009 big movies designed to highlight where 3D could transport audiences, is an example of technology ru...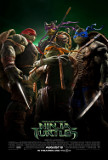 Teenage Mutant Ninja Turtles
Teenage Mutant Ninja Turtles, the 2014 iteration of a franchise that has been a kids' staple for more than 25 years, is a close cousin to Transformers. Both gained mainstream popularity as a result of toys and TV shows, both have die-hard followin...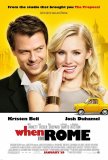 When in Rome
Those who were regular viewers of Veronica Mars recognize there's an immense wellspring of charisma available to Kristen Bell that she has thus far been unable to tap in her post-Mars career. When in Rome, despite being a standard-order romantic c...