Movies directed by Mike Mitchell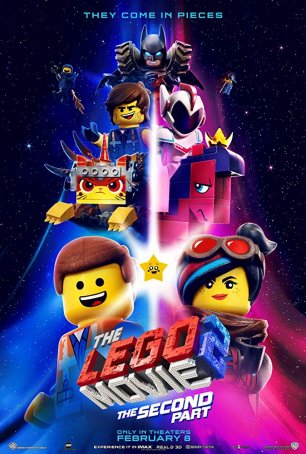 Lego Movie 2, The: The Second Part
Perhaps no duo has reached farther and deeper into current pop culture than Phil Lord & Christopher Miller. Their recent movies have plundered the DC Universe, an alternate version of the MCU, and even a little bit of the Galaxy Far, Far Away....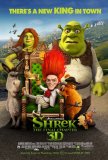 Shrek Forever After
Seen in standard (non-IMAX) 3-D. When the first Shrek made its theatrical debut in 2001, it came accompanied by expectations normally reserved for sequels with impressive pedigrees. Unlike any previous animated endeavor, it was a magically irre... Sky High
Initially, Sky High looked like it was going to be one of the summer's throw-away movies - a family comedy with suspicious similarities to last year's The Incredibles. Imagine my surprise when I discovered that not only is Sky High too good to be ...