Movies in the Animated/Adventure genre Atlantis
What would summer be without a new animated spectacle from Walt Disney Pictures? In recent years, the arrival of warm weather in the Northern Hemisphere has augured the coming of the latest feature-length animated saga from the mega-corporation th...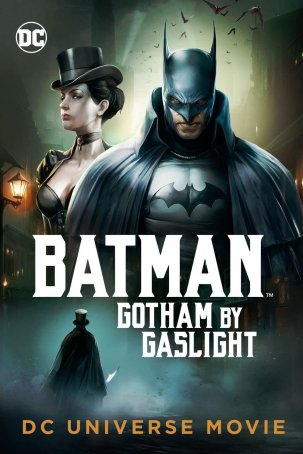 Batman: Gotham by Gaslight
Loosely based on the graphic novel of the same name, Gotham by Gaslight takes the venerable Batman franchise and dumps it into the Victorian era. While many of the characters retain their names and some of the basic building blocks of their ch...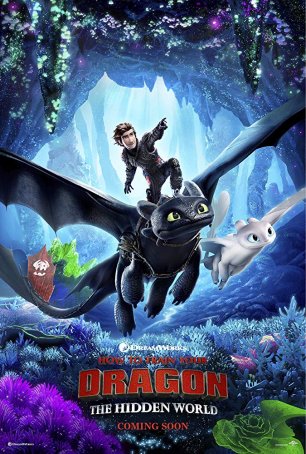 How to Train Your Dragon: The Hidden World
The third (and likely final) installment of the How to Train Your Dragon trilogy, The Hidden World, continues a trend that started with the previous film: muting adult-friendly content in favor of material with a greater appeal to kids. Althoug... James and the Giant Peach
Almost everything that was true of 1993's Nightmare Before Christmas holds for 1996's James and the Giant Peach. Based (rather faithfully) on Roald Dahl's children's story, this movie uses a combination of live-action sequences and stop-motion an...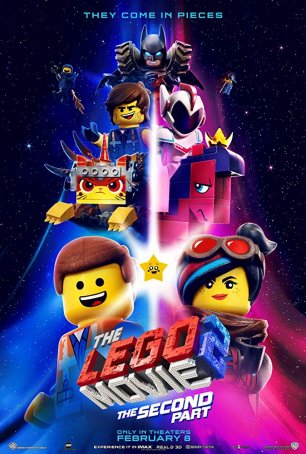 Lego Movie 2, The: The Second Part
Perhaps no duo has reached farther and deeper into current pop culture than Phil Lord & Christopher Miller. Their recent movies have plundered the DC Universe, an alternate version of the MCU, and even a little bit of the Galaxy Far, Far Away....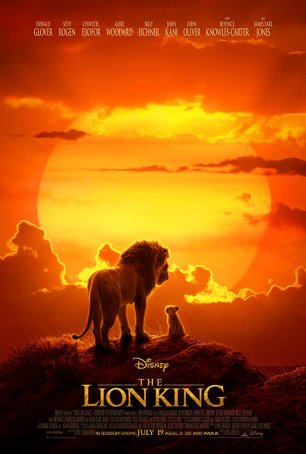 Lion King, The
The Lion King becomes the first mainstream animated film to be remade as an animated film. Proponents of calling the 2019 version "live action" will argue that the methods used to make this new iteration are completely different from those...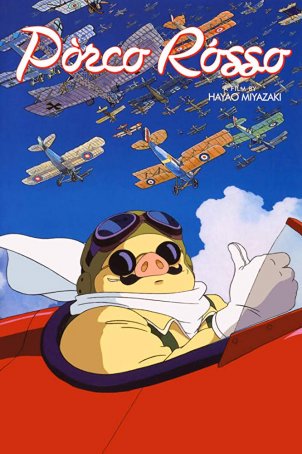 Porco Rosso
Porco Rosso is an outlier in the early canon of master Japanese animator Hayao Miyazaki – too dark and ambiguous for young children and too uneven for older viewers. Although superior to all but the best American-made animated motion pictures of...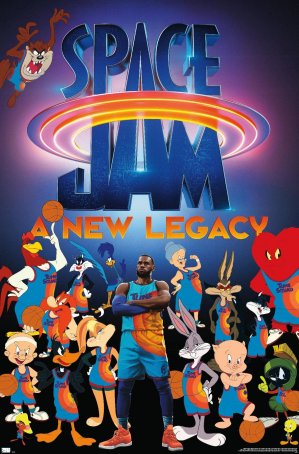 Space Jam: A New Legacy
25 years ago, Space Jam took the gimmicky concept of having the beloved stable of Looney Toons characters join forces with Michael Jordan for a basketball game. It made money, landing in 15th place for the year (between Star Trek: First Contac...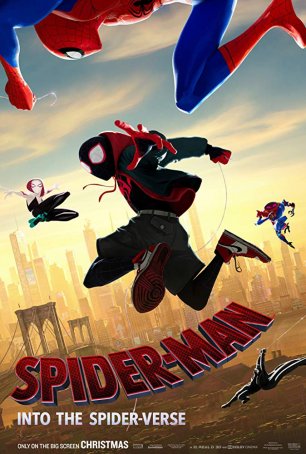 Spider-Man: Into the Spider-Verse
If you want something shaken up, who better to turn to than (Phil) Lord & (Chris) Miller? Apparently, their brand of concussive trembling was a little too much for the Star Wars universe but not so for the "Spider-Verse," a strange and won...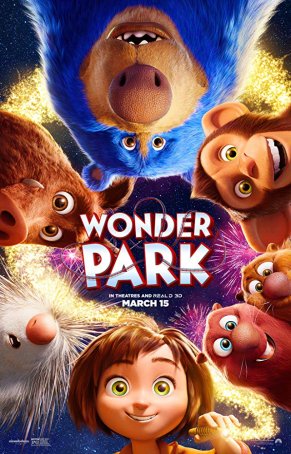 Wonder Park
The underlying concepts addressed by Wonder Park are more sophisticated than the treatment they receive in this animated film (which has been developed as a pilot for a new Nickelodeon TV series). However, with plot elements that echo The Wizar...