Movies directed by Dean Deblois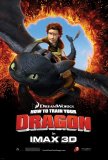 How to Train Your Dragon
Seen in standard digital 3-D. When Dreamworks released Shrek in 2001, it appeared the company was ready to challenge Disney/Pixar in the family film arena. Since then, however, Dreamworks' animated efforts have been made more with kids in mind ...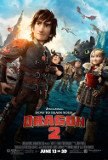 How to Train Your Dragon 2
It's an axiom of the filmmaking industry that any time an animated movie shows a profit, it instantly becomes the foundation for a franchise. Unfortunately, when money drives creative decisions, it's like the cart pulling the horse. Take away the f...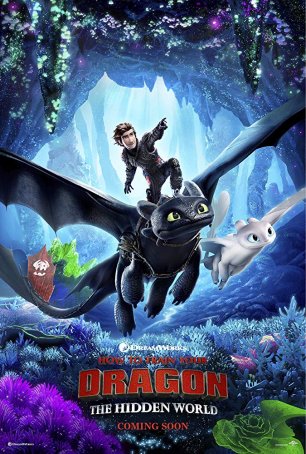 How to Train Your Dragon: The Hidden World
The third (and likely final) installment of the How to Train Your Dragon trilogy, The Hidden World, continues a trend that started with the previous film: muting adult-friendly content in favor of material with a greater appeal to kids. Althoug...