Movies starring America Ferrera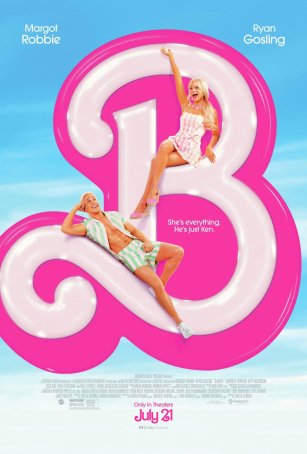 Barbie
For roughly one hour, Barbie is a delightful journey into a satirical world of pastels and fluorescents, where everything is awesome and pink rules. With its Lego Movie inspired approach to bridging the "real world" with that of dolls and toys...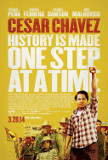 Cesar Chavez
It's hard to actively dislike Cesar Chavez, Diego Luna's bio-pic of Cesar Chavez, the co-founder of the National Farm Workers Association. Chavez looms large in the pantheon of 1960s/70s Civil Rights activists and the movie gives him his due, attem...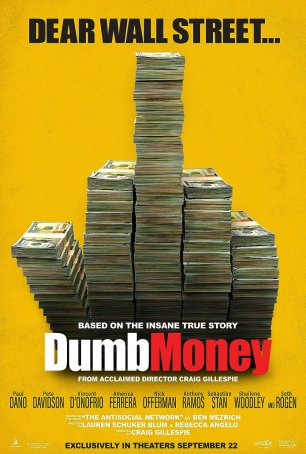 Dumb Money
Dumb Money is many things but one thing it isn't is "dumb." An engagingly lighthearted rags-to-riches romp with a David vs. Goliath element, the movie uses its real-life basis to formulate a modern day fairy tale. It's easy to criticize th...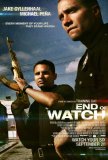 End of Watch
The problem with End of Watch, a gripping police drama, is director David Ayer's stylistic decision to shoot nearly the entire movie tripod-less. Or, to put it another way, there's a whole lotta shakin' going on. Much of End of Watch could almost f...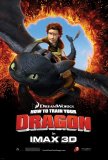 How to Train Your Dragon
Seen in standard digital 3-D. When Dreamworks released Shrek in 2001, it appeared the company was ready to challenge Disney/Pixar in the family film arena. Since then, however, Dreamworks' animated efforts have been made more with kids in mind ...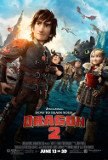 How to Train Your Dragon 2
It's an axiom of the filmmaking industry that any time an animated movie shows a profit, it instantly becomes the foundation for a franchise. Unfortunately, when money drives creative decisions, it's like the cart pulling the horse. Take away the f...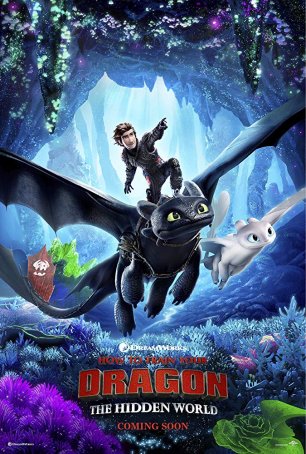 How to Train Your Dragon: The Hidden World
The third (and likely final) installment of the How to Train Your Dragon trilogy, The Hidden World, continues a trend that started with the previous film: muting adult-friendly content in favor of material with a greater appeal to kids. Althoug...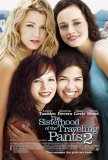 Sisterhood of the Traveling Pants 2, The
The strength of The Sisterhood of the Traveling Pants 2, like its unnumbered predecessor, lies in the appeal and complexity of the characters. The four friends who form the backbone of the narrative are warm, believable individuals. We like them. ... Sisterhood of the Traveling Pants, The
I am unquestionably not a member of the target demographic for Ken Kwapis' (He Said, She Said) The Sisterhood of the Traveling Pants, but that didn't prevent me from enjoying it. Although there's plenty of manipulation to be found in this motion p... Under the Same Moon
It would be easy to get hung up on the illegal immigration issue when discussing Under the Same Moon. Indeed, the filmmakers don't make a secret of their feelings about it; they believe the current policy to be repressive and biased. However, the...