Movies starring Kate Del Castillo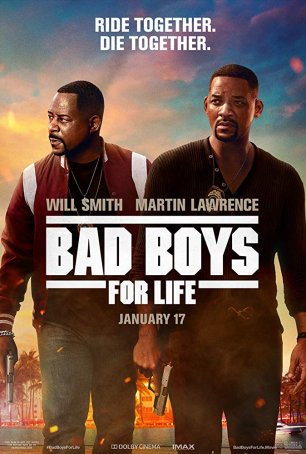 Bad Boys for Life
Has the passage of 18 years and the removal of Michael Bay from the director's chair revived or redeemed the roadkill represented by the previous Bad Boys sequel? To a certain extent, yes, but only when one considers that the third installme...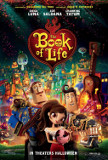 Book of Life, The
The Book of Life represents Guillermo del Toro's most hands-on foray (to date) into the realm of family friendly entertainment; this is closer in tone and sensibility to one of Tim Burton's offbeat animated films than one of Pixar's more "vanilla" ... Trade
Trade is a straightforward and uninspired look at the sex trade, where girls are kidnapped and forced into prostitution. To its credit, the film avoids titillation but, at the same time, it is so full of moral outrage that there's no sense of dram... Under the Same Moon
It would be easy to get hung up on the illegal immigration issue when discussing Under the Same Moon. Indeed, the filmmakers don't make a secret of their feelings about it; they believe the current policy to be repressive and biased. However, the...