Movies starring Will Smith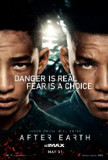 After Earth
The sad truth about After Earth is that not only is it difficult to find things it does well, but there are numerous examples of outright incompetence dotting the landscape. Outside of some nice visuals, it's impossible to find a reason to recommen...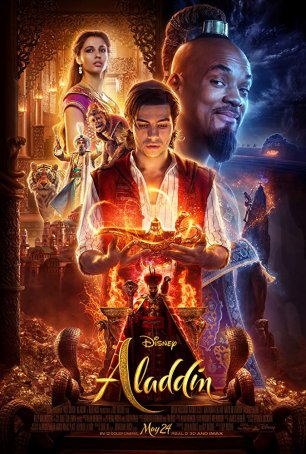 Aladdin
Perhaps the most appropriate word to describe Disney's 2019 re-make of their 1992 classic, Aladdin, is "unnecessary." "Pointless" might also apply. Although those terms could be employed for a host of remakes, they are more apt here ...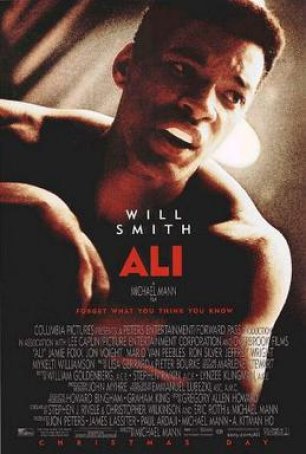 Ali
Ali, Michael Mann's attempt to chronicle ten pivotal years in the life of former heavyweight boxing champion Muhammed Ali, suffers from the most common ailment of motion picture biographies – trying to do too much in a limited time. While Al... Bad Boys
48 Hours, Beverly Hills Cop, and Lethal Weapon were all, to some extent, reasonably entertaining action films. The unavoidable result of their success has been a long string of sequels and rip-offs. The latest is Bad Boys, an overlong sample ...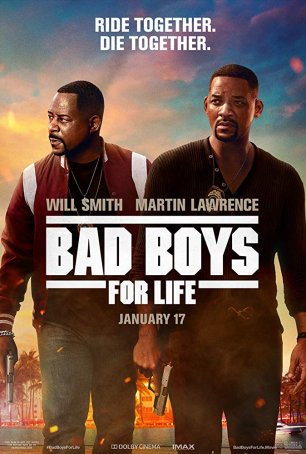 Bad Boys for Life
Has the passage of 18 years and the removal of Michael Bay from the director's chair revived or redeemed the roadkill represented by the previous Bad Boys sequel? To a certain extent, yes, but only when one considers that the third installme... Bad Boys II
The only thing as bad as bad comedy is bad action. Bad Boys II has plenty of both. In fact, those two things are all it has, unless you count the small helping of bad drama. When it comes to this movie, the word "bad" initially seems highly appr...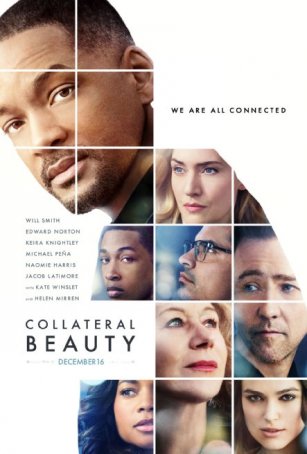 Collateral Beauty
It's easy to understand why Collateral Beauty, at one time viewed as a potential Oscar contender, was removed from awards consideration by Warner Brothers. (They decided to dump it into theaters on the same day as Rogue One, possibly hoping no ...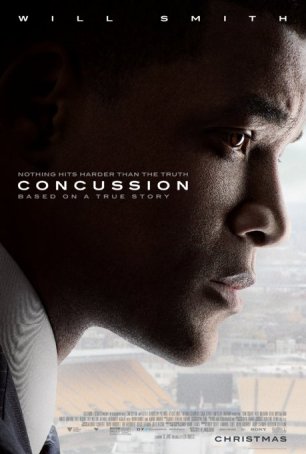 Concussion
Regarding a concussion as a serious brain injury is a relatively recent phenomenon. For many years, "getting your bell rung" (as the expression goes) was something people were expected to shrug off. For sports, the fix was to take a coupl...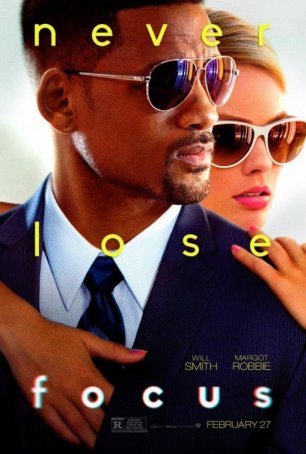 Focus
With a lighthearted caper movie, the formula is easy to understand if not execute. It's all about conning the viewer as effectively as the on-screen marks while camouflaging enough of the unavoidable plot holes to make things hold up on a second ...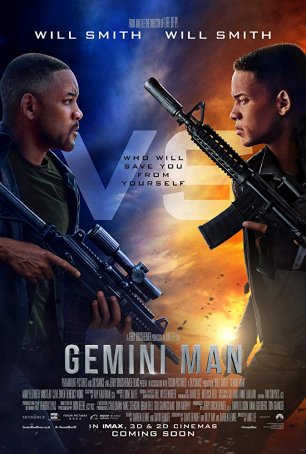 Gemini Man
While the makers of Gemini Man may have had aspirations for this to begin a new sci-fi action franchise, the would-be series doesn't get off to the most inspiring of starts. At its best, the movie feels like a superhero/spy movie hybrid with...