Movies directed by Michael Mann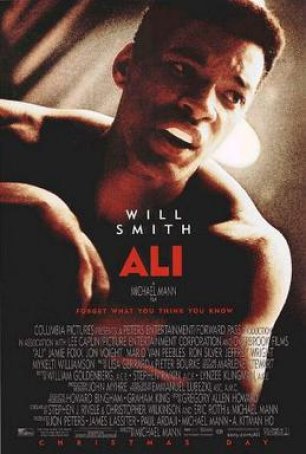 Ali
Ali, Michael Mann's attempt to chronicle ten pivotal years in the life of former heavyweight boxing champion Muhammed Ali, suffers from the most common ailment of motion picture biographies – trying to do too much in a limited time. While Al...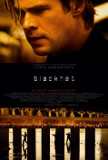 Blackhat
Blackhat (a slang term used to designate a hacker) represents Michael Mann's attempt to put a new spin on an old genre by adding "cyber" to "crime thriller." Blackhat uses the foggy world of hackers and cybercrime much as he might use background mu... Collateral
Collateral is a classic example of how casting against type can sometimes result in a remarkable success. Here we have Tom Cruise, who has spent the majority of his career playing the good-looking, likeable, action/romantic lead, placed into the r...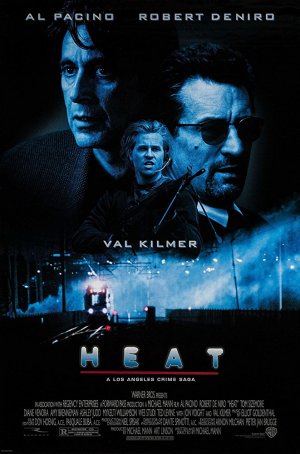 Heat
Here's a link to my original review of Heat, published in December 1995.At the time of its 1995 release, Heat was heralded primarily as offering the first on-screen pairing of legends Al Pacino and Robert De Niro. Although the two had shared t... Heat
Pacino meets De Niro. It has the sound of a classic screen moment. These actors - two of the best in the business for more than twenty-five years - have previously appeared in the same picture only once (The Godfather II), but, due to the split-t... Insider, The
It has been four years since the events depicted in Michael Mann's The Insider occurred. Actually, to be precise, it has been four years since some of them occurred. In the interests of drama, a certain amount of "fictionalization" has taken plac... Last of the Mohicans, The
There is so little wrong with this film that I'll get the incidental negatives out of the way first. The introductory moments are somewhat confusing, and it takes about fifteen or twenty minutes to get the characters and situations straight. Made... Miami Vice
The two best words to describe the 2006 motion picture Miami Vice are "stylish" and "intense." One of those descriptors without the other could lead one to suspect a pretentious bore or a pointless exercise in action but, by pairing them, writer/d...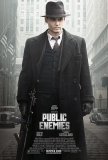 Public Enemies
There's something almost old-fashioned about Michael Mann's Public Enemies, a mostly factual re-telling of the descent and death of John Dillinger (Johnny Depp), one of the 1930s most infamous bank robbers. More drama than thriller, the movie does...