Movies starring Wes Studi Deep Rising
Here's something to chew on: what's the favorite food of big, cheesy-looking special effects monsters like the one lurking in the bowels of a luxury liner in Deep Rising? The obvious answer to this question is cardboard, because that's the depth ... Heat
Pacino meets De Niro. It has the sound of a classic screen moment. These actors - two of the best in the business for more than twenty-five years - have previously appeared in the same picture only once (The Godfather II), but, due to the split-t...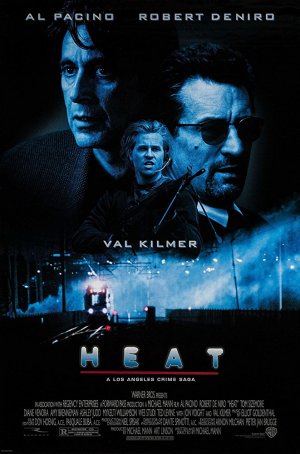 Heat
Here's a link to my original review of Heat, published in December 1995.At the time of its 1995 release, Heat was heralded primarily as offering the first on-screen pairing of legends Al Pacino and Robert De Niro. Although the two had shared t...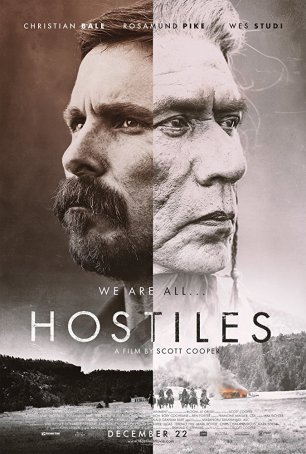 Hostiles
Hostiles is an occasionally shocking, sometimes disturbing, but ultimately hopeful perspective of how the deepest of racial divides can sometimes be bridged by the simplest of actions: taking the time to relate to the other person as a fellow ... Last of the Mohicans, The
There is so little wrong with this film that I'll get the incidental negatives out of the way first. The introductory moments are somewhat confusing, and it takes about fifteen or twenty minutes to get the characters and situations straight. Made... New World, The
When last we encountered Pocahontas in movie-land, she had been Disney-fied to allow children to experience a sanitized version of her adventures. While there's nothing wrong with Pocahontas (except the history, that is), Terrence Malick is going fo...