Movies starring Natalie Portman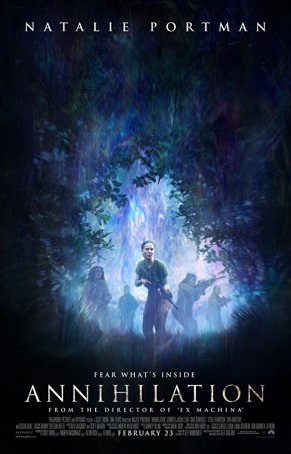 Annihilation
Science fiction means different things to different people. For some, it's the quasi-fantasy/space opera of Star Wars. For others, it's allegorical space-faring material like Star Trek. And for still others, it encompasses a strongly techni...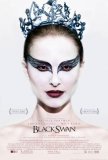 Black Swan
Darren Aronofsky, who used the cheesiness of professional wrestling as the backdrop for a powerful, tragic character study, has moved behind the scenes of another kind of performance. One doesn't often think of ballet, with its graceful moves and u...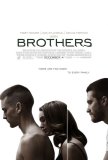 Brothers
Brothers is arguably the most successful remake of a foreign film since Martin Scorsese reworked Infernal Affairs into The Departed and won the Oscar. By remaining rigorously faithful to Susanne Bier's 2004 Danish feature, Brodre, screenwriter Dav... Closer
If you pay attention to Hollywood's romantic comedies, the interaction between men and women is all about love and companionship. If you instead rely upon the philosophy of Closer, it's all about power. Closer starts like a nice romantic drama, w... Cold Mountain
It's not often that, when the primary thread of a movie fails, the secondary storylines are compelling enough to make the overall experience a positive one. However, that occurs with Cold Mountain, a Civil War era romance where the love affair fiz... Everyone Says I Love You
In the past decade, only two live-action, mainstream musical motion pictures have been released. While the first, Little Shop of Horrors, met with some success, the second, Newsies, was a box-office disaster. The poor performance of the Disney-ba... Garden State
Garden State is one of those movies that fails to stay with the viewer for an extended period of time. It's a forgettable film featuring a throw-away story with unmemorable characters and unremarkable performances. That's not to say it's bad, bec... Goya's Ghosts
Though it has been said that "No one expects the Spanish Inquisition," the reality of the matter was that for centuries, life in Spain was lived on the edge of a knife, where one wrong word or action could bring an innocent victim before an ecclesi...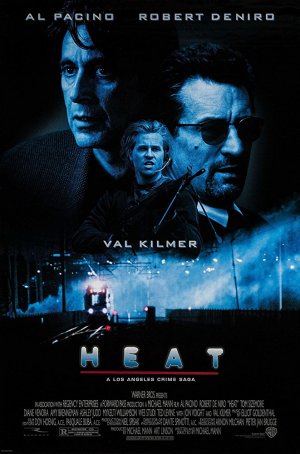 Heat
Here's a link to my original review of Heat, published in December 1995.At the time of its 1995 release, Heat was heralded primarily as offering the first on-screen pairing of legends Al Pacino and Robert De Niro. Although the two had shared t...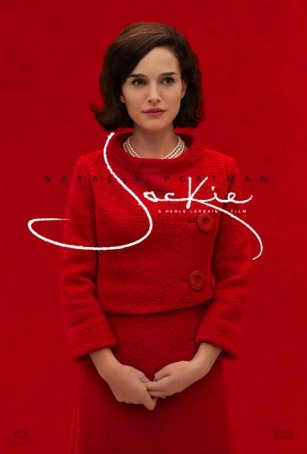 Jackie
Feature film biographies like Jackie inhabit difficult terrain. They are servants to two masters: the historical record and the needs of artistry. From time-to-time, a great one like Patton or Lincoln comes along but most are run-of-the-mill affairs ...