Movies directed by Zach Braff Garden State
Garden State is one of those movies that fails to stay with the viewer for an extended period of time. It's a forgettable film featuring a throw-away story with unmemorable characters and unremarkable performances. That's not to say it's bad, bec...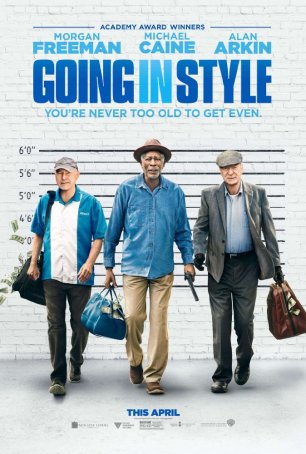 Going in Style
Just call it Grumpy Old Crooks. This quasi-remake of a 1979 caper film (which starred George Burns, Art Carney, and Lee Strasberg) makes wholesale changes to the structure of its forebear – unfortunately few of them are for the better. An in...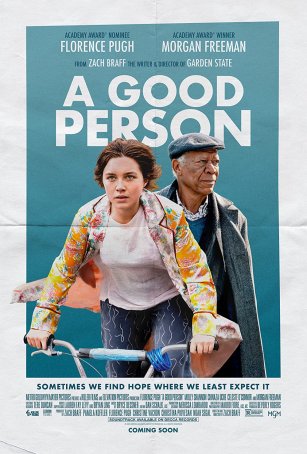 Good Person, A
There are times when casting really does matter and A Good Person is an excellent example. Made with two lesser leads, this might have been no better than a Hallmark TV movie about addiction, recovery, and renewal. However, the participation of Fl...