Movies in the Comedy/Thriller genre American Psycho
Sight unseen (except by attendees at the 2000 Sundance Film Festival, where the movie premiered), Mary Harron's American Psycho has already become one of the most controversial motion pictures of the year (making it a "must see" for some film-goers...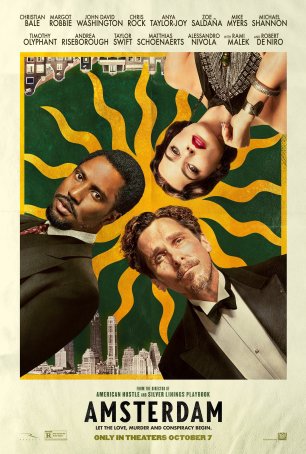 Amsterdam
With its whiplash-inducing tonal inconsistencies and sloppily assembled narrative, Amsterdam often feels like a pastiche of (take your pick) Monty Python, The Coen Brothers, or Wes Anderson grafted onto a crime caper/espionage thriller with a ...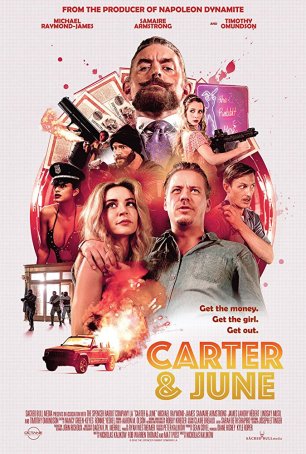 Carter and June
With Carter & June, director/co-writer Nicholas Kalikow is aiming for a post-Tarantino thriller that incorporates violence and humor into a story about lowlifes, gangsters, and other assorted bottom-feeders, some of whom wear badges and c... Code Name: The Cleaner
It is accepted practice that a comedy, even the most outrageous one, must have some sort of skeletal plot structure. Most of these are nonsense and sometimes impede the viewer's ability to enjoy the film's humorous antics. Such is the case with C...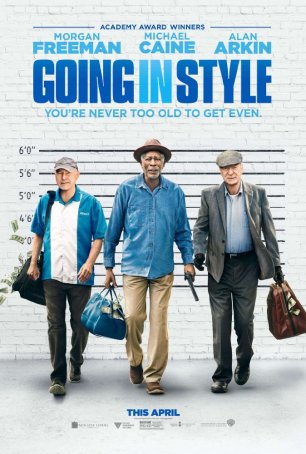 Going in Style
Just call it Grumpy Old Crooks. This quasi-remake of a 1979 caper film (which starred George Burns, Art Carney, and Lee Strasberg) makes wholesale changes to the structure of its forebear – unfortunately few of them are for the better. An in...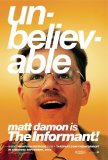 Informant!, The
Under the control of a different director, The Informant! might have been a reasonably straightforward thriller. With Steven Soderbergh at the helm, however, this has become a whimsical, semi-comedic romp, complete with a score by Marvin Hamlisch ...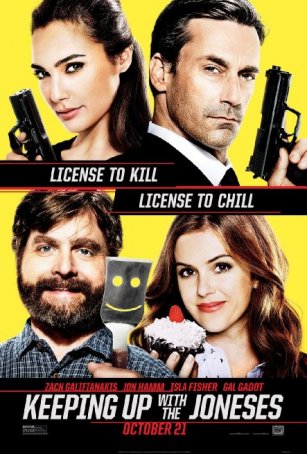 Keeping up with the Joneses
Keeping up with the Joneses (not to be confused with the better 2010 film The Joneses) is a paint-by-numbers, creatively bankrupt "comedy" emerging from a studio system that has largely forgotten what it means to be genuinely funny. Lazil... Ladykillers, The
The Ladykillers is an interesting concoction - a faithful update of the original Ealing comedy cooked in vat of Coen Brothers' seasoning. Even though this is based on the 1955 British film of the same name, those unfamiliar with The Ladykillers' p...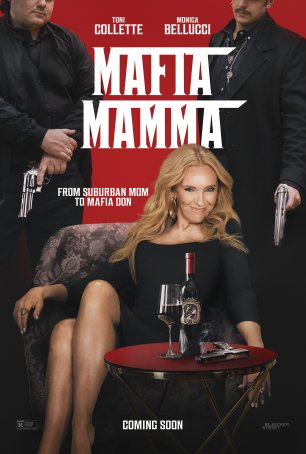 Mafia Mamma
Maybe at some point, the idea sounded good. Funny, perhaps. Clever even. A fish-out-of-water comedy drenched in enough blood to earn it a solid R-rating. But if there was any potential in the initial inspiration, it was frittered away. J. Michael ... Man Bites Dog
Man Bites Dog is a pseudo-documentary that follows the killing sprees of the murderous Benoit (Benoit Poelvoorde). With cameras rolling, he calmly explains his theories about killing people and weighing down the bodies so they won't float to the s...