Movies starring Zach Galifianakis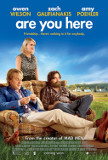 Are You Here
Are You Here is a character-based drama from writer/director Matthew Weiner, who is perhaps best known as the creative force behind Mad Men (he was also a writer and producer for The Sopranos). The film focuses on interpersonal relationships: frien...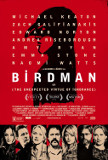 Birdman
Birdman (subtitled Or the Unexpected Virtue of Ignorance) is an ensemble film about theater life that occasionally takes time away from its dramatic/comedic narrative to skewer the pop culture sensibilities that have given rise to the so-called "mo...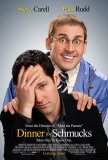 Dinner for Schmucks
There's something a little "off" with Dinner for Schmucks. The premise, borrowed from Francis Veber's 1999 French farce, The Dinner Game, hasn't improved significantly as a result of its translation into English. The film is sporadically amusing ...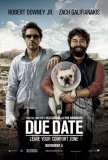 Due Date
Reuniting director Todd Phillips with the actor whose name no one can pronounce (the inimitable Zach Galifianakis) would seem to represent an excellent cornerstone for another laugh-till-you-drop comedy. Add Robert Downey Jr., possibly the best Am...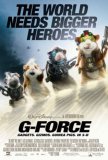 G-Force
I feel bad for Hoyt Yeatman. I really do, although perhaps not as bad as I feel for myself for having sat through his feature debut. But here's a guy who has paid his dues. He got started way back in 1977 helping out in the special effects depar...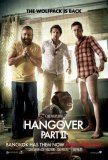 Hangover Part II, The
When Yogi Berra said "It's déjà vu all over again," maybe he said it best. Then again, perhaps it was John McClane: "How can the same shit happen to the same guy twice?" While neither was specifically referring to The Hangover Part II, Todd Phi...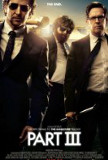 Hangover Part III, The
The Hangover Part III is an obvious example of how wrong things can go when the almighty dollar is allowed to rule what comes out of Hollywood. When the first Hangover stunned analysts by becoming not just successful but a massive hit, director Tod...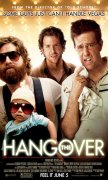 Hangover, The
The Hangover begins and ends conventionally but, in between, it's not afraid to go off the rails. Unlike most so-called "comedies," this one can claim the virtue of being reasonably funny. It never tries too hard, the actors have a good sense of ...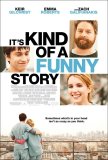 It's Kind of a Funny Story
It's rare that a story set within the confines of a mental ward/hospital/asylum cannot be said to owe a debt to Milos Forman's One Flew over the Cuckoo's Nest. It's Kind of a Funny Story is a case in point. Even though the basic narrative bears l...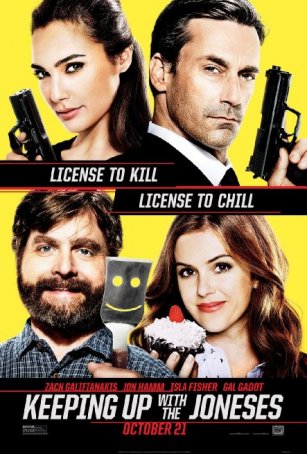 Keeping up with the Joneses
Keeping up with the Joneses (not to be confused with the better 2010 film The Joneses) is a paint-by-numbers, creatively bankrupt "comedy" emerging from a studio system that has largely forgotten what it means to be genuinely funny. Lazil...