Movies starring Emma Roberts Aquamarine
It's not a stretch to say that I am not a member of Aquamarine's target demographic. It's a good bet that about 90% of the film's viewers will be girls between the ages of 8 and 14. I'm sure the movie works better for them than it did for me. St...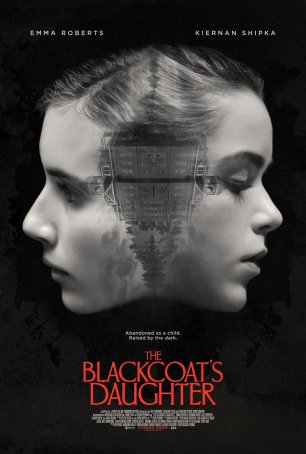 Blackcoat's Daughter, The
The best thing to be said about The Blackcoat's Daughter is that it's unconventional. The worst thing is that, for a horror film, it's neither scary nor creepy. Writer/director Osgood (Oz) Perkins (the son of Psycho star Anthony Perkins), ma...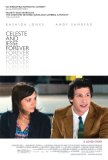 Celeste and Jesse Forever
Celeste and Jesse Forever wants to be marketed as an "anti-romantic comedy," but, despite its somewhat unconventional storyline, it's very much about what draws people together into relationships and what pulls them apart. It explores the reality o...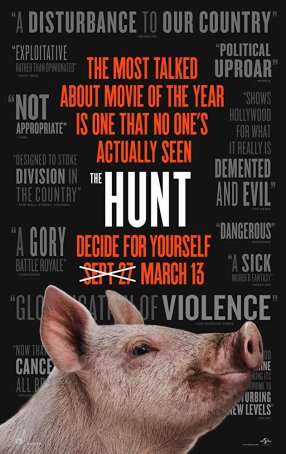 Hunt, The
As a piece of social satire, it could be argued that The Hunt runs too long. A similar complaint could be made about this as a horror/thriller property. As pregnant as the promise may be, there's not quite enough to fill the full 90-minute r...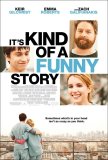 It's Kind of a Funny Story
It's rare that a story set within the confines of a mental ward/hospital/asylum cannot be said to owe a debt to Milos Forman's One Flew over the Cuckoo's Nest. It's Kind of a Funny Story is a case in point. Even though the basic narrative bears l... Nancy Drew
Nancy Drew is an effective translation of the source material, but that's not necessarily a good thing. The popular written series has been a staple for young female readers since the first books were published in the 1930s, and the movie will pro...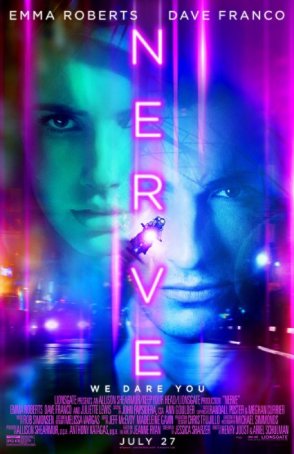 Nerve
Considering how ubiquitous social media has become in the early 21st century, it's surprising how few films have used this cultural element as the foundation for a movie plot (rather than just window dressing). Nerve seeks to rectify this overs...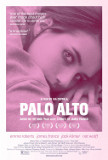 Palo Alto
Most films about teenagers fall into one of two categories: nihilistic tales about angst-riddled kids and saccharine-infused Hollywood confections. To its credit, Palo Alto occupies a welcome middle ground. With a loose, at times almost dreamlike s...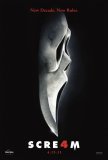 Scream 4
Eleven years after Sidney Prescott (Neve Campbell) and her posse last tangled with a mad slasher/killer, the Scream series has been exhumed. Ignoring or forgetting that the final part of the original trilogy, Scream 3, underwhelmed in terms of pop...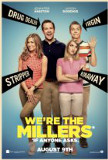 We're the Millers
Of all the cast members of the former Friends, Jennifer Aniston is by far the most successful. But there's no correlation between "success" and "quality." For a while, Aniston showed a willingness to try different things and experiment (her high po...