Movies starring Betty Gilpin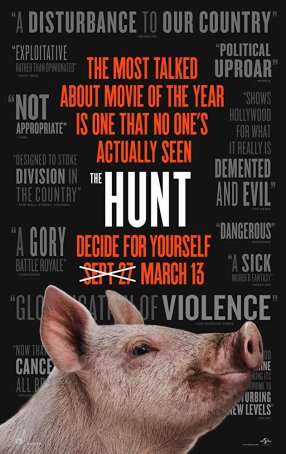 Hunt, The
As a piece of social satire, it could be argued that The Hunt runs too long. A similar complaint could be made about this as a horror/thriller property. As pregnant as the promise may be, there's not quite enough to fill the full 90-minute r...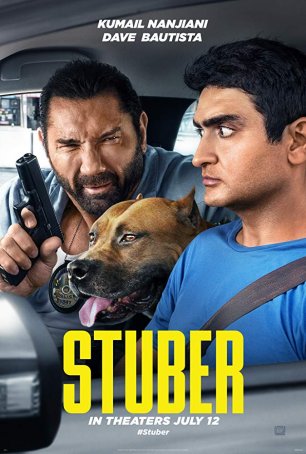 Stuber
Stuber is as bland and generic a mismatched buddy action-comedy as you're likely to find. The screenplay, credited to Tripper Clancy (no relation to Tom), is less a fully formed story than a series of checked boxes. Movies of this sort norma...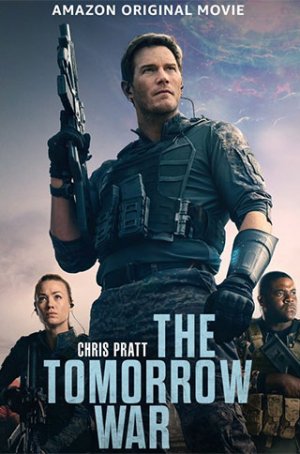 Tomorrow War, The
Many movies would like to be grouped with the likes of The Terminator, Alien, and Predator. However, although aspects of The Tomorrow War recall those films, they often feel more like a distant echo than a new chorus. This 2021 movie uses relia...