Movies starring Natalie Morales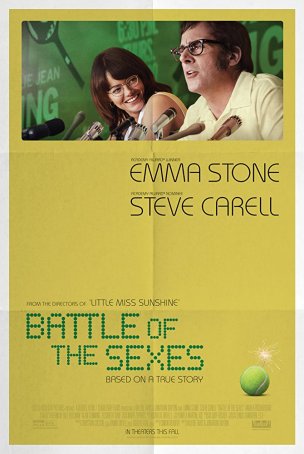 Battle of the Sexes
About halfway through Battle of the Sexes, I found myself wishing I was watching a documentary rather than a feature film. Some of the issues raised by the movie – mainly related to a culture that marginalizes women and the struggles of thos...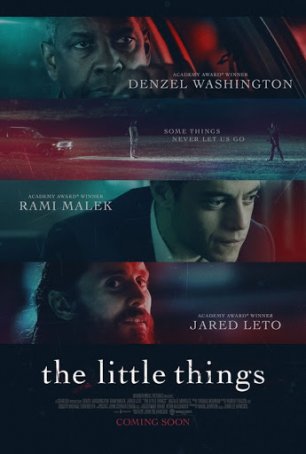 Little Things, The
The biggest thing The Little Things has going for it is that it's not a run-of-the-mill mystery/thriller. The most significant potential problem, especially with respect to mainstream acceptance, is the ambiguity of the resolution. Some view...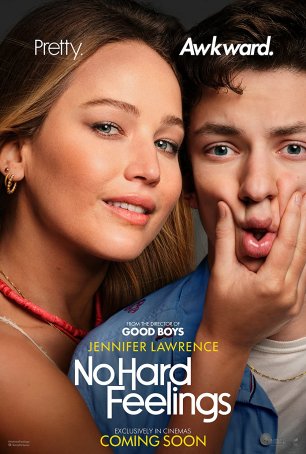 No Hard Feelings
No Hard Feelings is an odd movie in that films of this sort have fallen out of vogue in the 21st century and are rarely accorded any sort of theatrical release. (The box office results will determine whether the decision to reject a direct-to-stre...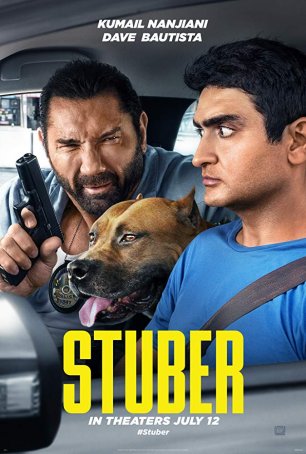 Stuber
Stuber is as bland and generic a mismatched buddy action-comedy as you're likely to find. The screenplay, credited to Tripper Clancy (no relation to Tom), is less a fully formed story than a series of checked boxes. Movies of this sort norma...