Movies starring Ari Graynor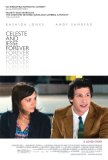 Celeste and Jesse Forever
Celeste and Jesse Forever wants to be marketed as an "anti-romantic comedy," but, despite its somewhat unconventional storyline, it's very much about what draws people together into relationships and what pulls them apart. It explores the reality o...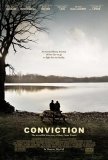 Conviction
Take a real-life feel-good story about personal heroism and use it as the basis for a generic screenplay. Lather on some prestige. Hire an Oscar-winning actress and a bunch of supporting performers with nominations on their resumes. Promote the ...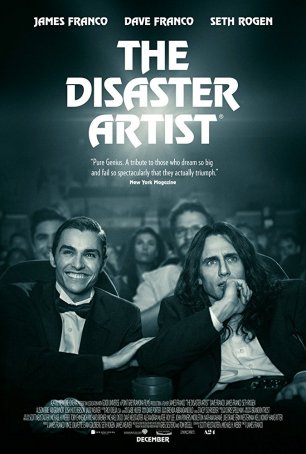 Disaster Artist, The
When it comes to the pantheon of the Worst Movies Ever Made, there are only a few challengers to the title claimed by Plan Nine from Outer Space. One of those is Tommy Wiseau's universally derided 2003 debut feature, The Room. Instead of fad...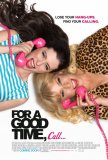 For a Good Time, Call...
For a Good Time, Call... offers an enjoyable, if ultimately forgettable, 90 minutes. A fusion of the suddenly popular "girls behaving badly" subgenre with the female version of the so-called "bromance," it offers plenty of laughs and goodwill. Unfo...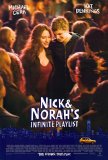 Nick and Norah's Infinite Playlist
It's strange how the concept of two people wandering around a city at night falling in love has come of age in 2008. First, there was In Search of a Midnight Kiss. Now there's Nick and Nora's Infinite Playlist. Of course, Richard Linklater can c...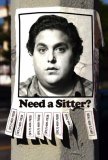 Sitter, The
The Sitter fits neatly into the mediocre, generic comedy category - a classification reserved for films that are neither funny enough nor raunchy enough nor smart enough to do more than consume time and dull the senses. One could argue that these a...