Movies directed by David Gordon Green All the Real Girls
All the Real Girls is an anti-Hollywood romance; a tonic for all those weary of the usual cinematic overglamorization of love. Anchored deep in the bowels of reality, this movie proves that love can be just as affecting and effectively realized wh...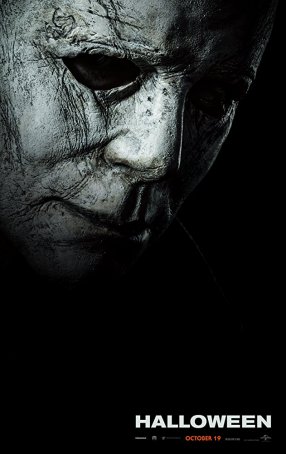 Halloween
This is the sequel Halloween fans have been awaiting for four decades. With John Carpenter whispering in his ear (the original director returned in an "advisory" capacity and as co-composer), David Gordon Green has taken the series back to...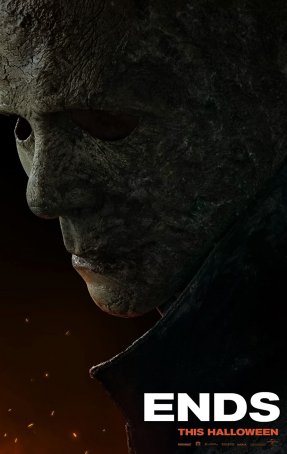 Halloween Ends
If one discounts Halloween III, it has taken twelve movies, four timelines, and nearly 45 years to get to this point. If there was such at thing as "truth in advertising" in movie titles, this would be the last bow of one of movie-dom's long...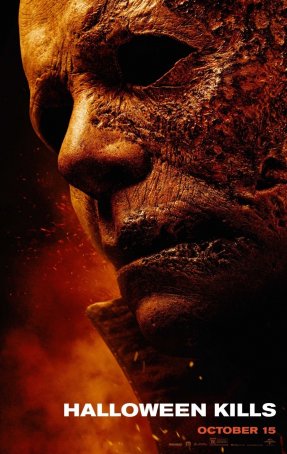 Halloween Kills
The following words, spoken by Dr. Sam Loomis (Donald Pleasance) in the 1978 Halloween regarding his patient, Michael Myers, loom large over the 2021 sequel, Halloween Kills: "I spent eight years trying to reach him, and then another seven try...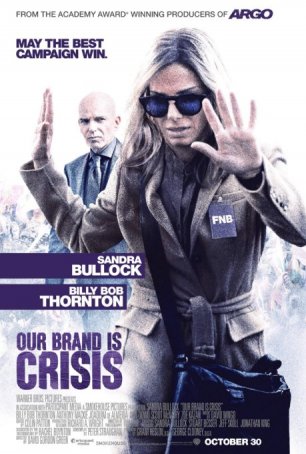 Our Brand Is Crisis
Our Brand is Crisis is about an election but in many ways it plays out like a boxing movie told from the perspective of the trainer. The cynical, satirical edge is entirely appropriate for the world of politics in which style trumps substance and the...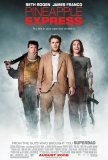 Pineapple Express
It has been said that the only way to truly enjoy a stoner comedy is to smoke a joint before watching it. Considering the quality of some of the movies wedded to this genre, I'm tempted to believe that. Thankfully, Pineapple Express is an excepti...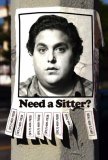 Sitter, The
The Sitter fits neatly into the mediocre, generic comedy category - a classification reserved for films that are neither funny enough nor raunchy enough nor smart enough to do more than consume time and dull the senses. One could argue that these a... Snow Angels
Snow Angels tries to build an ensemble drama around a central tragedy. However, while individual aspects of the film work well on their own terms, the production as a whole lacks focus. Director David Gordon Green (All the Real Girls) gives us gli...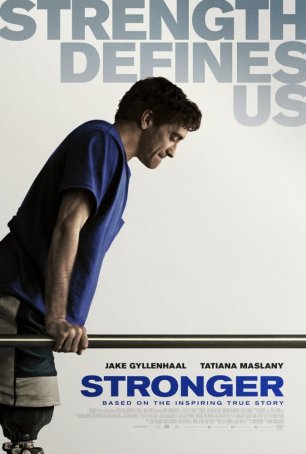 Stronger
Stronger is a based-on-a-true-story account of the post-terrorist attack travails of Jeff Bauman (Jake Gyllenhaal), who became to many the "face" of the 2013 Boston Marathon bombing victims. Immortalized by a photograph taken by Charles Kr...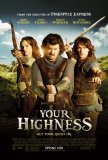 Your Highness
When assessing the small motion picture sub-genre of the "fantasy comedy," it's necessary to acknowledge that the impregnable pinnacle is occupied by Rob Reiner's The Princess Bride, a classic whose prominence may never be challenged. Your Highnes...