Movies starring Charles Cyphers Halloween
In late 1978, a small horror film opened in Bowling Green, Kentucky (before moving on to Chicago and New York City) that would change the face of the genre. Initially dismissed by many serious critics as unworthy of attention or praise, the motion... Halloween II
When John Carpenter's Halloween was released in 1978, no one (least of all the filmmakers) could have predicted the phenomenon it would create. Not only did Halloween turn into one of the most profitable movies of all time, but it spawned a class ...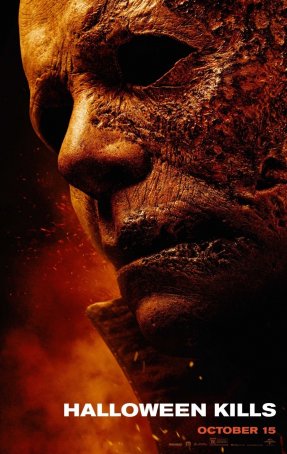 Halloween Kills
The following words, spoken by Dr. Sam Loomis (Donald Pleasance) in the 1978 Halloween regarding his patient, Michael Myers, loom large over the 2021 sequel, Halloween Kills: "I spent eight years trying to reach him, and then another seven try...