Movies starring Jamie Lee Curtis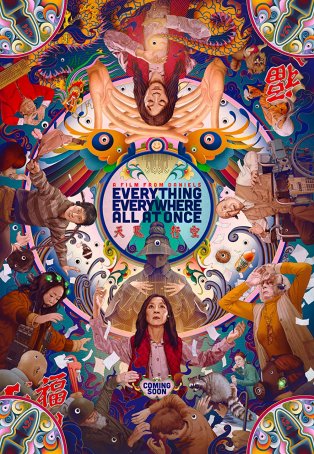 Everything Everywhere All at Once
These days, everyone wants a multiverse movie – Marvel, DC, and now the guys who made Swiss Army Man. If nothing else, Everything Everywhere All at Once shows that it can be done without committing a nine-figure sum to the production budget. Tha...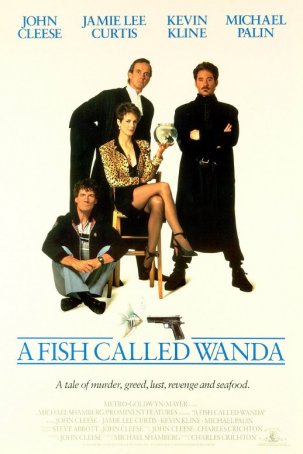 Fish Called Wanda, A
When it comes to comedians, everyone has their favorite. Mine is John Cleese. In fact, he has held that place in my esteem since the first time I watched an episode of Fawlty Towers on PBS, some twenty years ago. Up to that point, I knew Cle... Freaky Friday
With 2003's Freaky Friday, Walt Disney Pictures is again cannibalizing its past. This is the third time the Magic Kingdom has turned out a version of Mary Rodgers' novel. The first instance, in 1976, starred Barbara Harris as the mother and Jodie... H20
Has it really been twenty years since John Carpenter's low-budget chiller, Halloween, hit the nation's screens and paved the way for a decade's worth of bloody slasher movies? To date, the original Halloween has been one of the few entries into ... Halloween
In late 1978, a small horror film opened in Bowling Green, Kentucky (before moving on to Chicago and New York City) that would change the face of the genre. Initially dismissed by many serious critics as unworthy of attention or praise, the motion...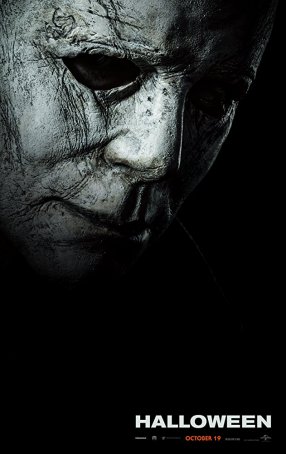 Halloween
This is the sequel Halloween fans have been awaiting for four decades. With John Carpenter whispering in his ear (the original director returned in an "advisory" capacity and as co-composer), David Gordon Green has taken the series back to...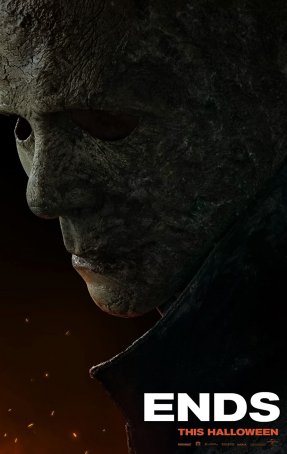 Halloween Ends
If one discounts Halloween III, it has taken twelve movies, four timelines, and nearly 45 years to get to this point. If there was such at thing as "truth in advertising" in movie titles, this would be the last bow of one of movie-dom's long... Halloween II
When John Carpenter's Halloween was released in 1978, no one (least of all the filmmakers) could have predicted the phenomenon it would create. Not only did Halloween turn into one of the most profitable movies of all time, but it spawned a class ...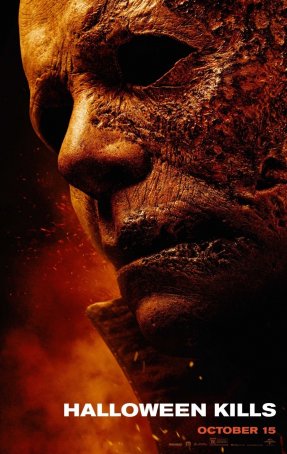 Halloween Kills
The following words, spoken by Dr. Sam Loomis (Donald Pleasance) in the 1978 Halloween regarding his patient, Michael Myers, loom large over the 2021 sequel, Halloween Kills: "I spent eight years trying to reach him, and then another seven try... Halloween: Resurrection
Note to readers: this review contains spoilers. If you care, come back and read the review after you have endured the torture that is Halloween: Resurrection. There are three levels of quality in the horror genre, all of which are represented in...