Movies starring Michelle Yeoh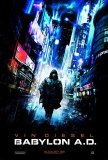 Babylon A.D.
Babylon A.D. has the look and feel of a skeleton: an unfinished outline that whooshes by so fast that it becomes incomprehensible as its storyline and characters are lost in a flurry of fast cuts and poorly choreographed action sequences. The film...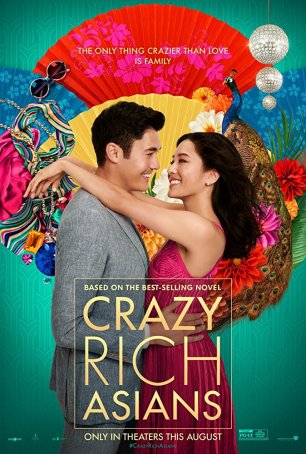 Crazy Rich Asians
On the surface, Crazy Rich Asians and Sex and the City couldn't be more different but, if you dig deep enough into their respective DNA's, there's a common thread: the love of conspicuous consumption. Heard the term "First World probl... Crouching Tiger, Hidden Dragon
One of many things that can be said about director Ang Lee is that he's not afraid to take a chance. The Taiwanese-born director has embarked upon such diverse projects as Eat Drink Man Woman (about family relations and the clash of old and new va...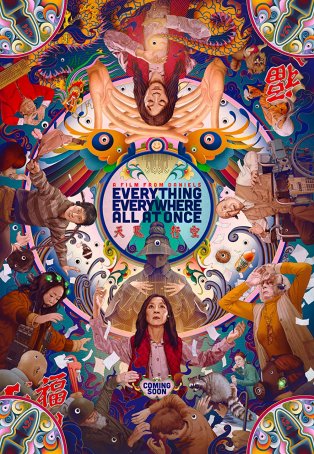 Everything Everywhere All at Once
These days, everyone wants a multiverse movie – Marvel, DC, and now the guys who made Swiss Army Man. If nothing else, Everything Everywhere All at Once shows that it can be done without committing a nine-figure sum to the production budget. Tha...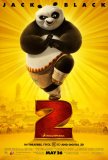 Kung Fu Panda 2
The average animated sequel is content to apprehend the successful elements from its predecessor and regurgitate them. The result, no matter how enjoyable, often drips with an overly familiar precipitation. Dreamworks' biggest animated franchise, S...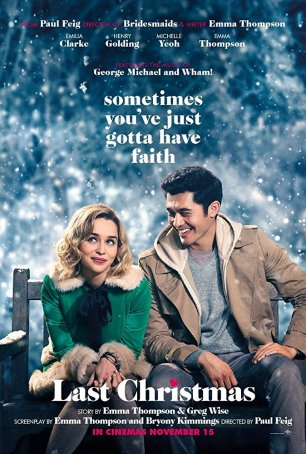 Last Christmas
If Richard Curtis watches Last Christmas, he will likely do so with a smile on his face. In approach, tone, and intent, this is very much like the kind of film Curtis makes and bears more than a passing resemblance to his unlikely now-classic ... Memoirs of a Geisha
It's a recognized fact that many epic love stories of literature and cinema transpire around or during a war. Consider, for example, Casablanca (World War II), Gone with the Wind (the American Civil War), Dr. Zhivago (the Russian Revolution), and ...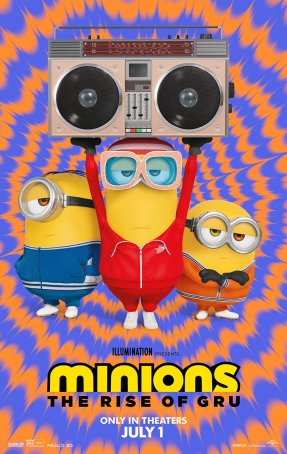 Minions: The Rise of Gru
Director Kyle Balda has been with the Minions since their inception. He began working in the art department for Despicable Me and Despicable Me 2, then moved to the (co-)director's chair for Minions and Despicable Me 3. If nothing else, that assur...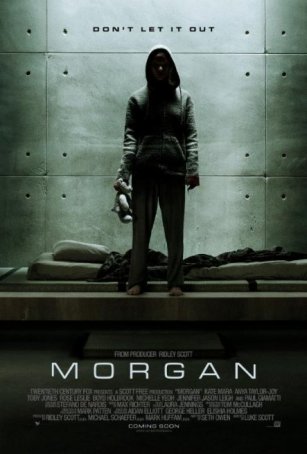 Morgan
If Mogan's DNA exhibits traces of Blade Runner, it's not coincidental. The film's director is Luke Scott, Ridley's son, and the same questions about artificial intelligence, sentience, and humanity can be found in this movie. ...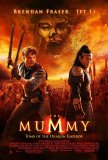 Mummy, The: Tomb of the Dragon Emperor
It has been a bad year for Indiana Jones and his knock-offs. In the wake of the lackluster Indiana Jones and the Kingdom of the Crystal Skull, we now have the second sequel to The Mummy, called Tomb of the Dragon Emperor. It is easily the worst o...