Movies in the Science Fiction/Horror genre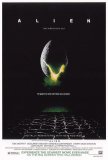 Alien
When Alien was first released during the summer movie season of 1979, science fiction films were all the rage. The trend had been started two years earlier with the unexpected box office success of Star Wars, and, by 1979, anything even remotely co...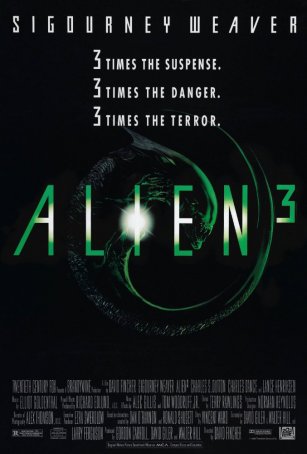 Alien 3
Way to go Fox. Way to kill off a franchise where the first two installments were among the best around. Sadly, as bad as Alien 3 is – and it's really bad – it's only the beginning of a process. Few films that began with episodes as grea...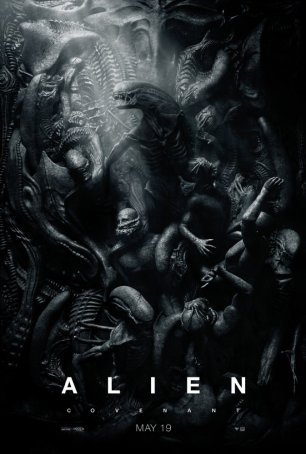 Alien: Covenant
When Ridley Scott released Prometheus five years ago, his stated intention was to explore a new story in the Alien universe. He had limited enthusiasm for continuing the evolution of the xenomorph he first brought to the screen in 1979 but mar...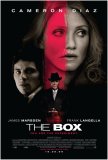 Box, The
Feelings of déjà vu while watching The Box are understandable (perhaps inevitable), with the movie evoking memories of a Twilight Zone or Outer Limits TV episode. Such similarities are not coincidental; the author of the source material, Richard...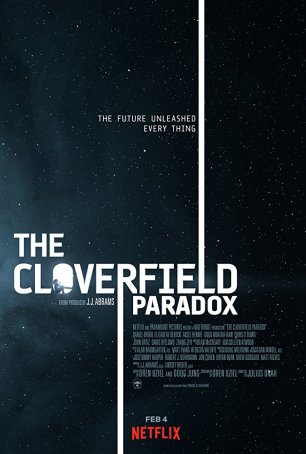 Cloverfield Paradox, The
The decision to release The Cloverfield Project direct-to-streaming (DTS?) is not only a glimpse of how the future may look for middle-budget movies but a win-win for Paramount Pictures and Netflix. The studio has found a way to offload a whit...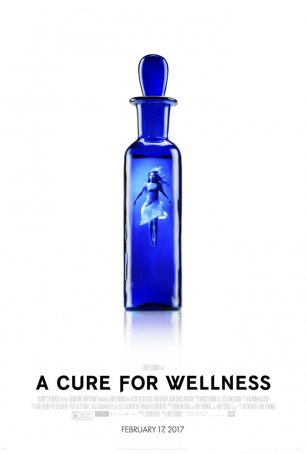 Cure for Wellness, A
The strange, surreal tone that permeates Gore Verbinski's A Cure for Wellness is simultaneously its greatest strength and its greatest weakness. Vaguely echoing the likes of Martin Scorsese's Shutter Island and Stanley Kubrick's Eyes Wide Shut ...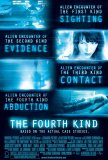 Fourth Kind, The
Science fiction has always been fascinated by the "first contact" scenario: what would it be like if intelligent life from another planet decided to visit our little corner of the universe? Often, these tales are allegorical in nature, and there a...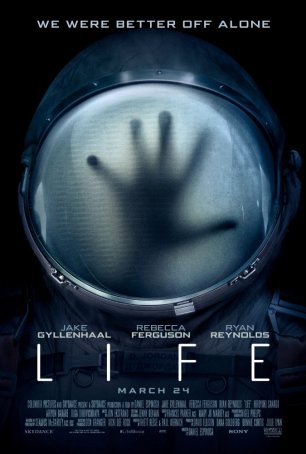 Life
Oblique spoilers follow. Nothing specific, but there are some hints about things perhaps better left unrevealed.Yes, for a majority of its running length, Life is an Alien clone. The similarities are so strong that they're impossible to ignor...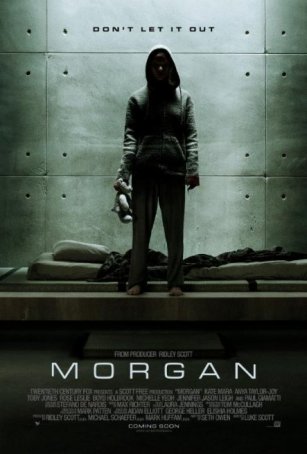 Morgan
If Mogan's DNA exhibits traces of Blade Runner, it's not coincidental. The film's director is Luke Scott, Ridley's son, and the same questions about artificial intelligence, sentience, and humanity can be found in this movie. ...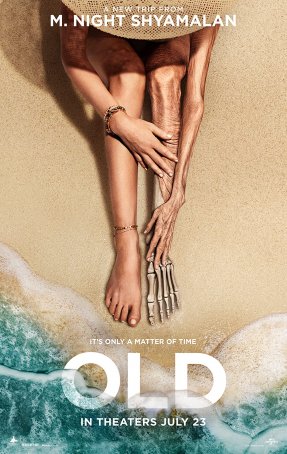 Old
Warning: This review contains general spoilers. Although these have been revealed in the film's trailer, they may provide more information than some readers prefer.Sometimes the worst thing that can happen to a filmmaker is to have an unexpe...