Movies starring Mia Goth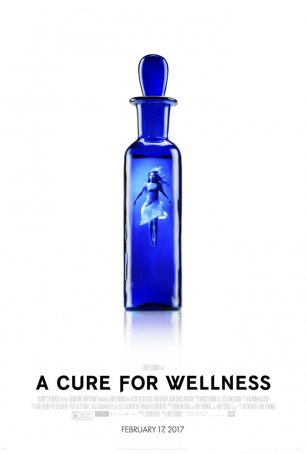 Cure for Wellness, A
The strange, surreal tone that permeates Gore Verbinski's A Cure for Wellness is simultaneously its greatest strength and its greatest weakness. Vaguely echoing the likes of Martin Scorsese's Shutter Island and Stanley Kubrick's Eyes Wide Shut ...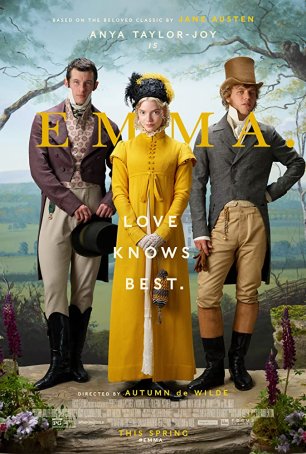 Emma
William Shakespeare. Charles Dickens. Jane Austen. Those three authors are perhaps the most frequently adapted writers of classic novels in the relatively short history of cinema. There's a reason for that. The timeless nature of their outpu...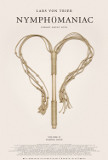 Nymphomaniac Volume II
Nymphomaniac Volume II, the continuation of the story begun by writer/director Lars von Trier in Nymphomaniac Volume I, is a clear case of a narrative running out of steam. Exhaustingly repetitive, this movie attempts many of the same things its pr...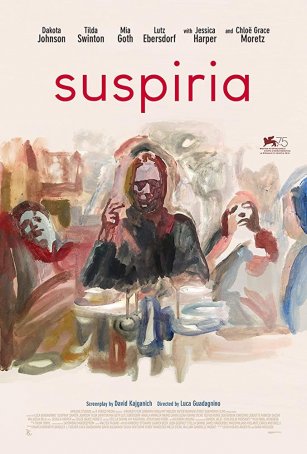 Suspiria
If I wanted to be kind, I'd call Luca Guadagnino's Suspiria remake "visually striking" and "stylish." If I wanted to be brutally honest, I'd call it "tedious", "pretentious", and even "painful" (although not in a good ...