Movies starring Johnny Flynn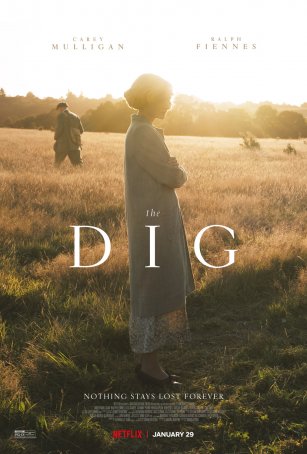 Dig, The
The Dig is the kind of low-key period piece that the Brits do so well. Based on actual events that occurred in pre-WW2 Suffolk, the movie explores the efforts of excavator Basil Brown (Ralph Fiennes) to uncover a sixth-century burial site. Of ...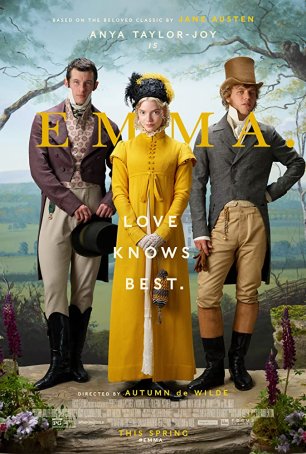 Emma
William Shakespeare. Charles Dickens. Jane Austen. Those three authors are perhaps the most frequently adapted writers of classic novels in the relatively short history of cinema. There's a reason for that. The timeless nature of their outpu...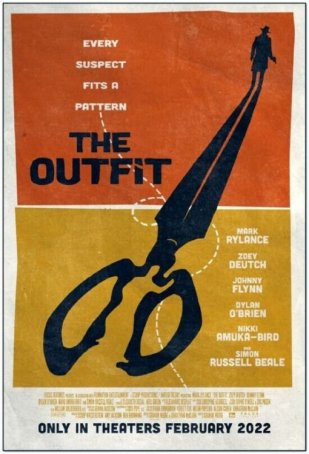 Outfit, The
While watching The Outfit, a new film from director Graham Moore, I was reminded of the classic Sleuth – not in terms of specific plot points but in the way the film employs misdirection to increase the level of suspense, and also in the use of ...