Movies starring Mark Rylance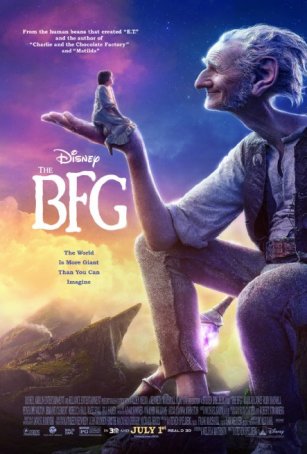 BFG, The
E.T. There, I've gotten it out of the way - the obligatory mention of the classic 1982 collaboration between director Steven Spielberg and screenwriter Melissa Mathison that every critic will make when reviewing The BFG. The truth is, howev...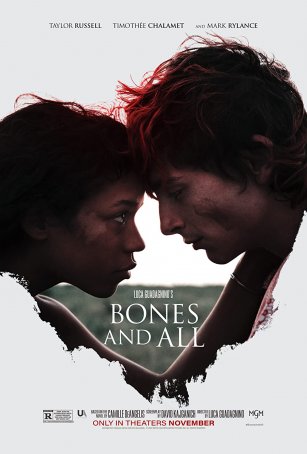 Bones and All
Adding a dash of gore and an undercooked romance can't save this meandering road trip movie from slipping into monotony and boredom. The problem with Bones and All isn't that it's disgusting or shocking or transgressive; it's that it's a...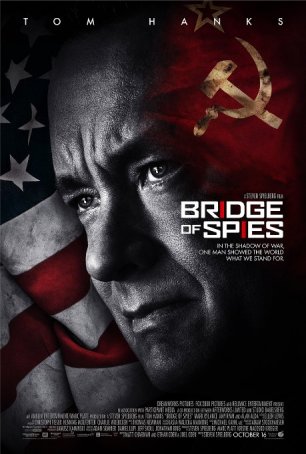 Bridge of Spies
With names like Spielberg, Hanks, and the Coen Brothers, it's hard not to be excited about a project like Bridge of Spies. Yet, although the workmanlike production is solidly engaging, it falls short of the loftiest expectations. It's worth s...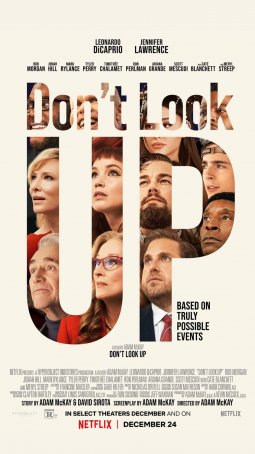 Don't Look Up
When I finished watching Don't Look Up, I couldn't avoid asking the obvious question: How did this go so wrong? Despite a to-die-for cast and a seemingly can't-miss premise, Don't Look Up is a failure on too many levels and, although t...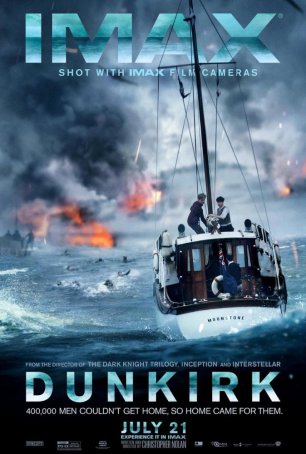 Dunkirk
Although Dunkirk is technically a war film, its tone and style are those of a high-octane thriller. For his most serious-minded film to date, Christopher Nolan has employed all the weapons in his arsenal to craft something that, despite the O...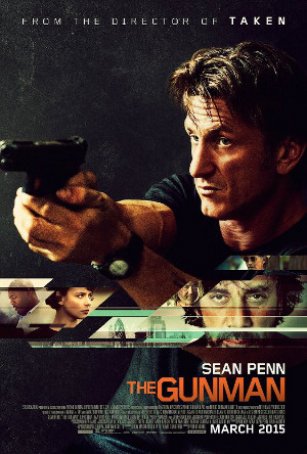 Gunman, The
If I was in the mood for an over-the-hill action hero, I think I'd go with Schwarzenegger. Or maybe Stallone. Or even Liam Neeson. I definitely wouldn't pick Sean Penn. Granted, the two-time Oscar winner has an impressive resume, but he's... Other Boleyn Girl, The
Historical dramas aren't as popular as they were during the years when they were routinely clogging Oscar nomination lists and taking home awards, so it's a source of curiosity every time one comes out to see what concessions have been made to incr...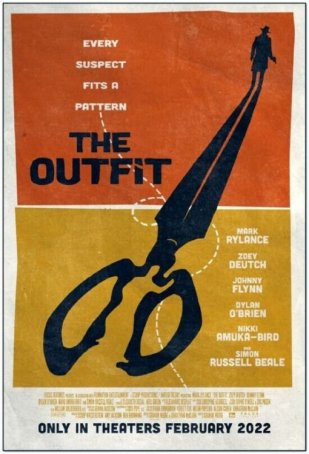 Outfit, The
While watching The Outfit, a new film from director Graham Moore, I was reminded of the classic Sleuth – not in terms of specific plot points but in the way the film employs misdirection to increase the level of suspense, and also in the use of ...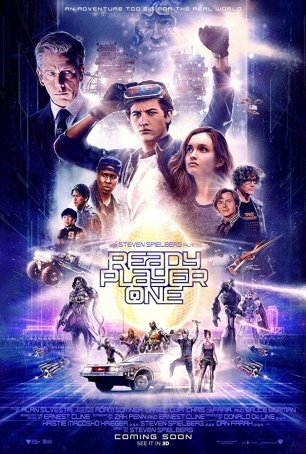 Ready Player One
Ready Player One brings back a little of the Old Spielberg Magic. No, this isn't on the level of a Close Encounters of the Third Kind, a Raiders of the Lost Ark, or an E.T. Instead, it's akin to Jurassic Park: a special effects-laden actio...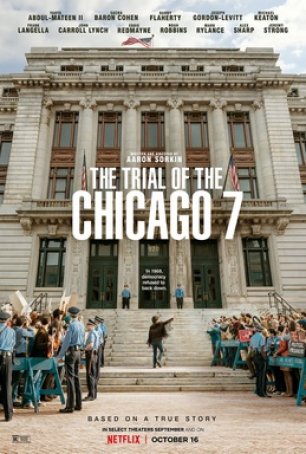 Trial of the Chicago 7, The
The events depicted in The Trial of the Chicago 7 occurred in 1968-69. Aaron Sorkin began working on the screenplay in 2007. But, oh how relevant the story chronicled in this movie feels today... What is it that George Santayana wrote in The L...