Movies starring Olivia Cooke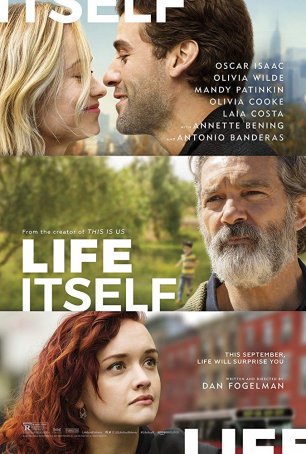 Life Itself
Life Itself starts out with great promise – a dizzying first act that creates the tapestry of a character's life by offering a kaleidoscope of moments from his past. It's poignant, effective, and punctuated by actions that are breathtaki...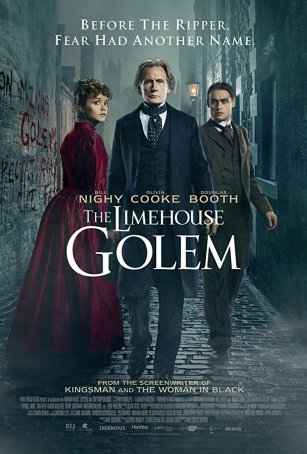 Limehouse Golem, The
An atmospheric period-piece murder mystery, The Limehouse Golem combines elements of Sherlock Holmes and Jack the Ripper into a Victorian-era gothic stew that, although perhaps not as ultimately satisfying as it might have been, nevertheless p...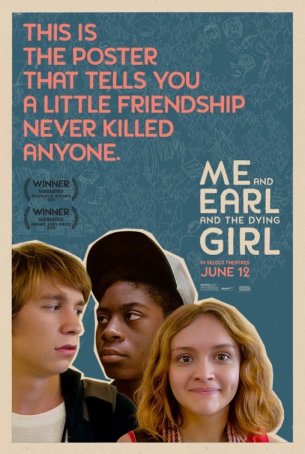 Me and Earl and the Dying Girl
At first glance, one could assume this is just another "cancer romance", but such a glib description does Me and Earl and the Dying Girl a disservice. As brought to the screen by director Alfonso Romez-Rejon and writer Jesse Andrews (adapti...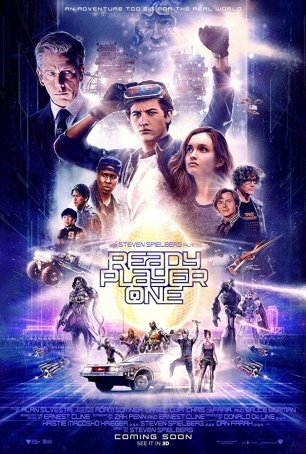 Ready Player One
Ready Player One brings back a little of the Old Spielberg Magic. No, this isn't on the level of a Close Encounters of the Third Kind, a Raiders of the Lost Ark, or an E.T. Instead, it's akin to Jurassic Park: a special effects-laden actio...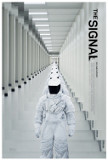 Signal, The
The Signal ends up as a completely different movie than it is at the start. This pretty much guarantees that, although the astute viewer might intuit some of the twists and turns, at least some surprises will remain. In fact, although the movie pro...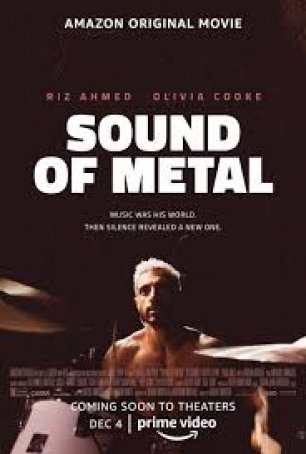 Sound of Metal
Sound of Metal, a 2019 Belgian-American drama from director Darius Marder, achieves its life-affirming aim in such a way that it never feels cloying or preachy. Featuring a forceful central performance by Riz Ahmed (best-known as either one of...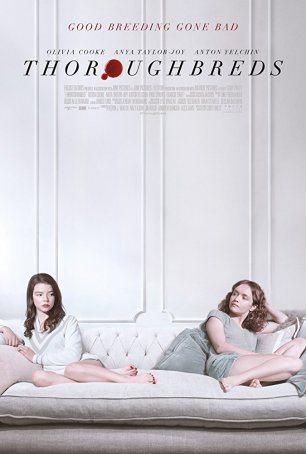 Thoroughbreds
Thoroughbreds is a dark comedy/thriller that calls to mind a couple of films from the 1990s: the somewhat obscure Fun and Heavenly Creatures, a title that became a calling card for both director Peter Jackson and actress Kate Winslet. This new...