Movies starring Brenton Thwaites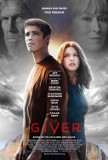 Giver, The
Since Jeff Bridges optioned the rights to Lois Lowry's The Giver shortly after its 1993 publication, the tale has been on a slow track to production. Bridges, however, didn't give up and, although his original choice for the title character passed ...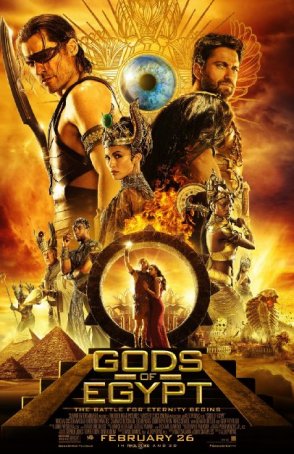 Gods of Egypt
The concept of a movie being "so bad it's entertaining" is often employed as a way of disparaging a film that doesn't work in the way the director planned. It's a valid description but the word to focus on is entertainin...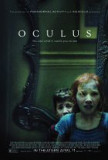 Oculus
For a horror movie, Oculus is surprisingly lean on the scares. It's more interested in playing tricks with perception and bending reality. Ambitious material for director/editor Mike Flanagan (expanding from his award-winning short) and, if he does...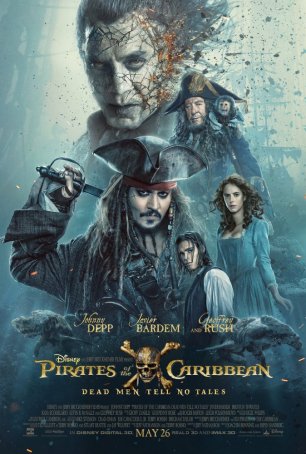 Pirates of the Caribbean: Dead Men Tell No Tales
Dead Men Tell No Tales is the fifth entry into a veteran franchise that may finally have run out of both ideas and box office clout. Concerning the latter, this movie isn't expected to do the same kind of business as any of the previous Pira...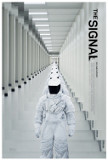 Signal, The
The Signal ends up as a completely different movie than it is at the start. This pretty much guarantees that, although the astute viewer might intuit some of the twists and turns, at least some surprises will remain. In fact, although the movie pro...