Movies starring Javier Bardem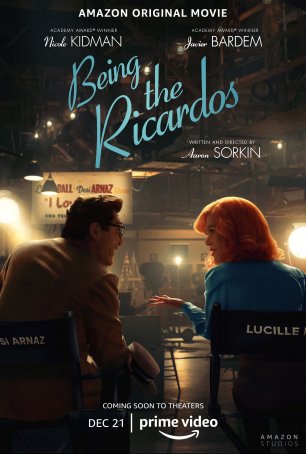 Being the Ricardos
For anyone who was alive and watching American television between 1950 and 1980, it's a sure bet that at least one episode of I Love Lucy was consumed. The most popular TV show during four of its six seasons, the first Desilu production went on ...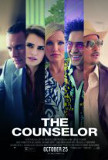 Counselor, The
When I first heard about The Counselor, it became one of my most anticipated titles of 2013. The talent alone made it seem like a "can't miss" proposition: Ridley Scott directing; Cormac McCarthy, the man responsible for the source material of No C...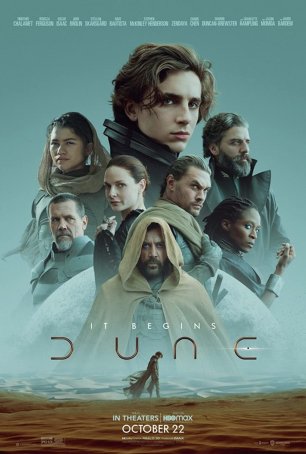 Dune: Part One
There's a lot to like about this new version of Dune: the screenplay's ability to pare down Frank Herbert's complex, weighty novel without emasculating it, the epic scope, and the spectacle of the experience. Director Denis Villeneuve'...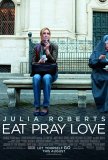 Eat Pray Love
Eat Pray Love is a muddle of a film - an overlong bore that either mistakenly thinks it's something more than a humdrum romance or has incorporated a variety of pretentions as window-dressing. In either case, the movie's quasi-preachy attitude eff... Goya's Ghosts
Though it has been said that "No one expects the Spanish Inquisition," the reality of the matter was that for centuries, life in Spain was lived on the edge of a knife, where one wrong word or action could bring an innocent victim before an ecclesi...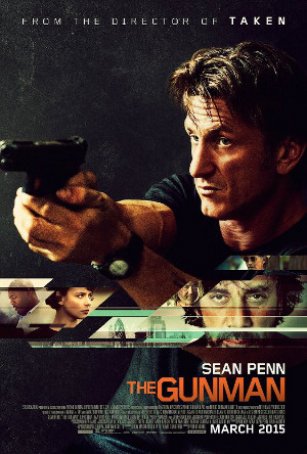 Gunman, The
If I was in the mood for an over-the-hill action hero, I think I'd go with Schwarzenegger. Or maybe Stallone. Or even Liam Neeson. I definitely wouldn't pick Sean Penn. Granted, the two-time Oscar winner has an impressive resume, but he's... Jamon, Jamon
Jamon, Jamon, a "tale of ham and passion" (and literally translated Ham, Ham) could perhaps be described as a "Grade B art film." Although possessing a biting wit and excellent sense of the offbeat, too much of Jamon, Jamon follows obvious paths. ...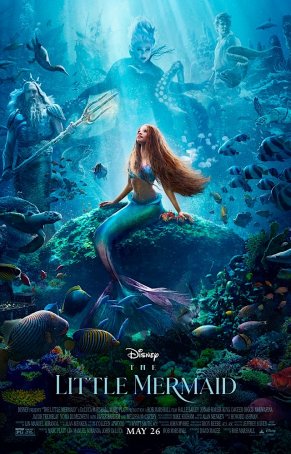 Little Mermaid, The
With the arrival of Rob Marshall's live-action The Little Mermaid, Disney has now successfully converted all four of their major late '80s/early '90s animated musicals into updated iterations. Of the quartet (which also includes Beauty and t... Live Flesh
Almodovar. To those familiar with his body of work, that name is more than just a way to identify one of today's premiere directors -- it offers valuable insight into the scope and intent of a movie. Since his debut in 1980 with Pepi, Luci, Bom, ... Love in the Time of Cholera
The novel Love in the Time of Cholera is a meditation on love in its many forms. It is a serious work from Nobel Prize winning author Gabriel Garcia Marquez. The movie Love in the Time of Cholera is a misstep of nearly epic proportions. As adapt...