Movies starring Zendaya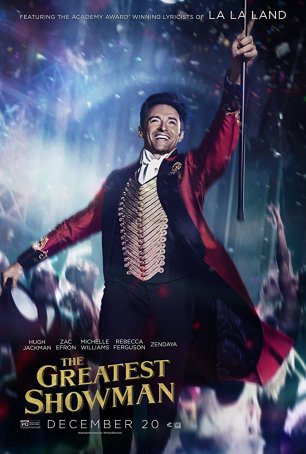 Greatest Showman, The
In style, if not substance, The Greatest Showman is reminiscent of the Disney film, Newsies. Like the 1992 live-action musical, The Greatest Showman comes to life when the characters are singing or dancing but struggles through the sequences i...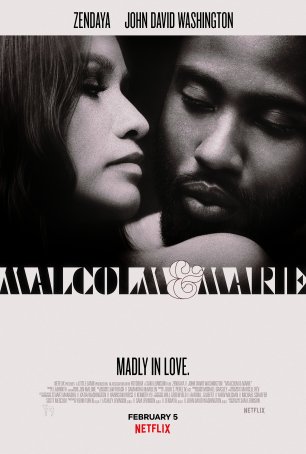 Malcolm & Marie
As a portrait of a romance in the throes of disintegration, Malcolm & Marie offers a balanced and heartbreaking examination of why it's never easy to assign "fault" when love goes sour. Malcolm (John David Washington) is a narcissist who...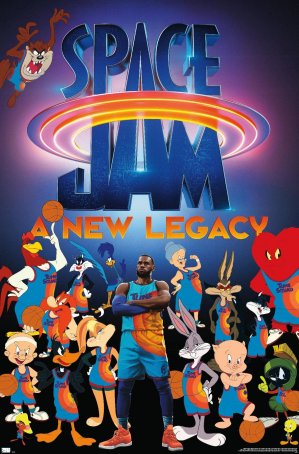 Space Jam: A New Legacy
25 years ago, Space Jam took the gimmicky concept of having the beloved stable of Looney Toons characters join forces with Michael Jordan for a basketball game. It made money, landing in 15th place for the year (between Star Trek: First Contac...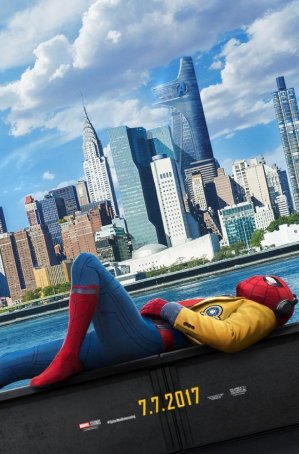 Spider-Man Homecoming
Spider-Man: Homecoming is two movies for the price of one. The first is about a socially awkward high school sophomore navigating the difficulties of being a teenager while trying to hold onto his "internship". The second is about one of M...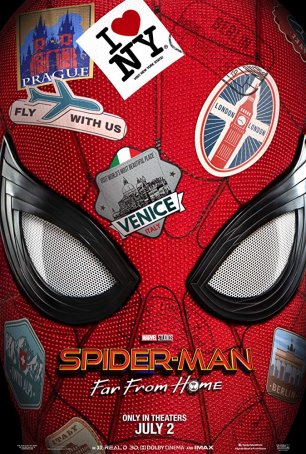 Spider-Man: Far From Home
This review contains significant spoilers for "Avengers: Endgame" and minor spoilers for "Spider-Man: Far from Home."Spider-Man: Far from Home works best when viewed as an epilogue to Avengers: Endgame (and, by extension, the entire MCU...