Movies starring Zendaya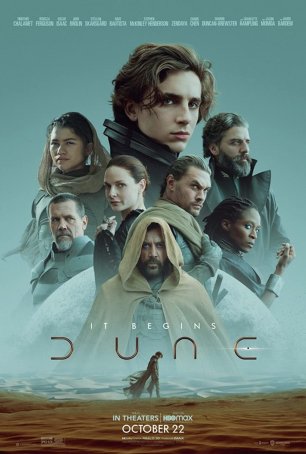 Dune: Part One
There's a lot to like about this new version of Dune: the screenplay's ability to pare down Frank Herbert's complex, weighty novel without emasculating it, the epic scope, and the spectacle of the experience. Director Denis Villeneuve'...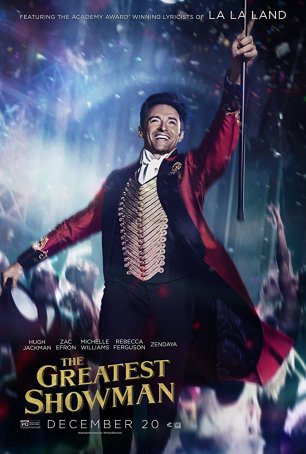 Greatest Showman, The
In style, if not substance, The Greatest Showman is reminiscent of the Disney film, Newsies. Like the 1992 live-action musical, The Greatest Showman comes to life when the characters are singing or dancing but struggles through the sequences i...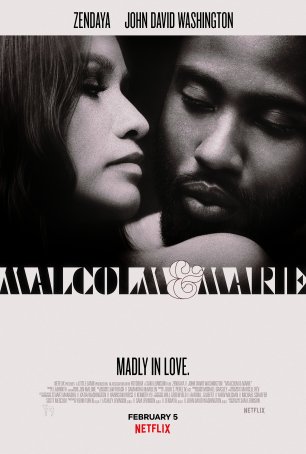 Malcolm & Marie
As a portrait of a romance in the throes of disintegration, Malcolm & Marie offers a balanced and heartbreaking examination of why it's never easy to assign "fault" when love goes sour. Malcolm (John David Washington) is a narcissist who...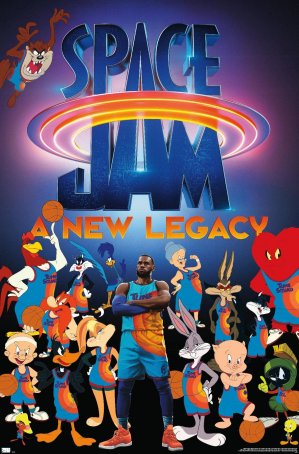 Space Jam: A New Legacy
25 years ago, Space Jam took the gimmicky concept of having the beloved stable of Looney Toons characters join forces with Michael Jordan for a basketball game. It made money, landing in 15th place for the year (between Star Trek: First Contac...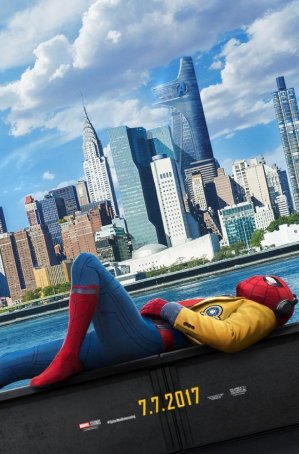 Spider-Man Homecoming
Spider-Man: Homecoming is two movies for the price of one. The first is about a socially awkward high school sophomore navigating the difficulties of being a teenager while trying to hold onto his "internship". The second is about one of M...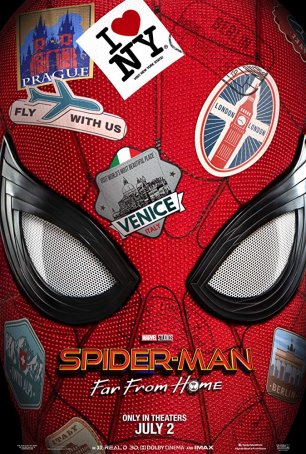 Spider-Man: Far From Home
This review contains significant spoilers for "Avengers: Endgame" and minor spoilers for "Spider-Man: Far from Home."Spider-Man: Far from Home works best when viewed as an epilogue to Avengers: Endgame (and, by extension, the entire MCU...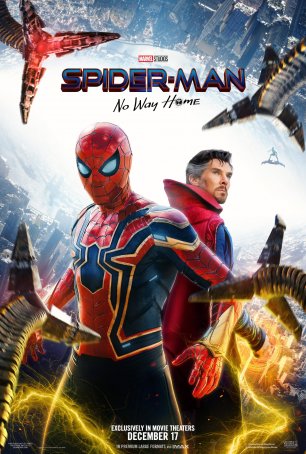 Spider-Man: No Way Home
Note: This review contains no overt spoilers beyond what can be found in the trailers and other officially sanctioned publicity material. However, if you read between the lines, you may sniff out a few things. Proceed with caution. Spider-Man: No ...