Movies starring Bokeem Woodbine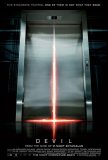 Devil
The underlying premise of Devil is the kind of thing Alfred Hitchcock could have used to develop a tightly-wound, pulse-pounding suspense movie. Unfortunately, Hitchcock is dead and the two men shepherding Devil through its production are not near... Freeway
What happens when you cross The Brothers Grimm with David Lynch, and throw in a little Quentin Tarantino for good measure? The result, or something very much like it, can be found in Matthew Bright's brilliant, incisive satire, Freeway, which upda... Ray
Taylor Hackford's Ray has a tremendous performance by Jamie Foxx and a soundtrack that is jammed with recordings by the late Ray Charles, but both work in service of a paint-by-numbers screenplay that runs too long and could have been developed in ...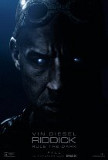 Riddick
Even after nine years, you can't keep a good man down. The indomitable protagonist of 2000's surprisingly engaging Pitch Black and 2004's disappointing The Chronicles of Riddick is back for his third go-around and, if the open-endedness of the narr... Rock, The
It seems that once every dozen-or-so years, Sean Connery has the urge to go back into Bondage. After turning in his tuxedo and Aston Martin following 1971's Diamonds Are Forever, Connery ventured into the acting market as a free agent. His v...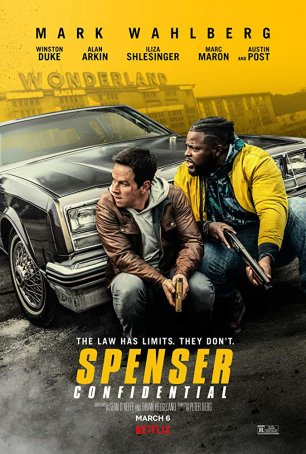 Spenser Confidential
Spenser Confidential is a perfect Netflix movie – a mid-budget action/thriller featuring a recognizable star and not requiring much in the way of attention or dedication from a viewer. It's the kind of film people might not feel compelled ...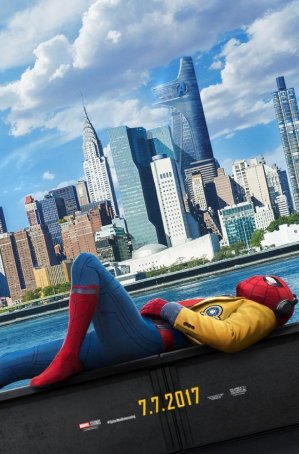 Spider-Man Homecoming
Spider-Man: Homecoming is two movies for the price of one. The first is about a socially awkward high school sophomore navigating the difficulties of being a teenager while trying to hold onto his "internship". The second is about one of M...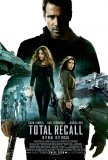 Total Recall
It's a hard thing for a filmmaker, even an accomplished one, to make a project "his own" when the original is well remembered as a vehicle for a star as big as Arnold Schwarzenegger. A mere 22 years have passed since the Schwarzenegger/Paul Vehoeve...