Movies starring Logan Marshall-Green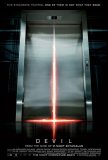 Devil
The underlying premise of Devil is the kind of thing Alfred Hitchcock could have used to develop a tightly-wound, pulse-pounding suspense movie. Unfortunately, Hitchcock is dead and the two men shepherding Devil through its production are not near...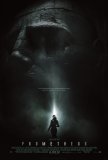 Prometheus
In 1979, science fiction was thriving, but the movie community, becoming gorged on lightweight space opera fare like Star Wars, was unprepared for what Ridley Scott delivered with Alien, which was as much horror as it was sci-fi. Since the iconic x...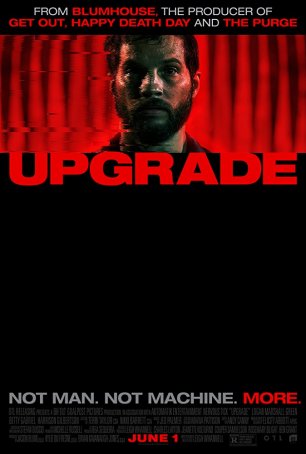 Upgrade
Upgrade, the exploitation-influenced stepchild of Payback and Robocop, is the latest creation from Leigh Whannell, the influence behind Saw and Insidious. Working without the James Wan safety net, Whannell proves adept at providing sufficien...