Movies starring Betty Gabriel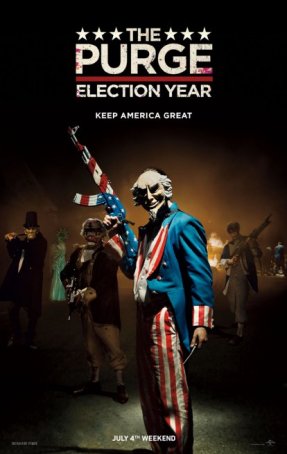 Purge, The: Election Year
The Purge: Election Year represents writer/director James DeMonaco's attempt to squeeze one more movie out of a premise that has run dry. The first movie of the series offered little more than The Concept - an alternate universe tale that took ...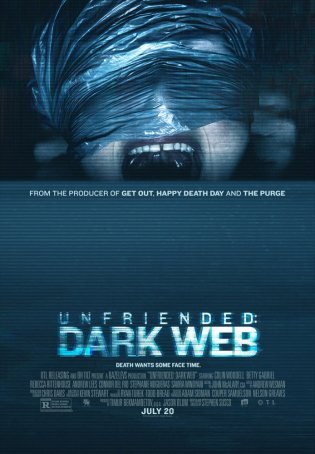 Unfriended: Dark Web
If you're familiar with the 2015 indie horror film Unfriended, you'll have a good idea what to expect from the sequel, Dark Web. Using the same approach of making the entire film into a real-time clone of the laptop screen of the main char...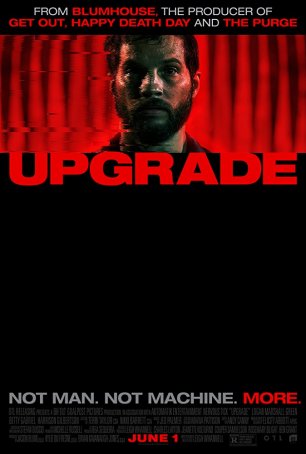 Upgrade
Upgrade, the exploitation-influenced stepchild of Payback and Robocop, is the latest creation from Leigh Whannell, the influence behind Saw and Insidious. Working without the James Wan safety net, Whannell proves adept at providing sufficien...