Movies starring Elizabeth Mitchell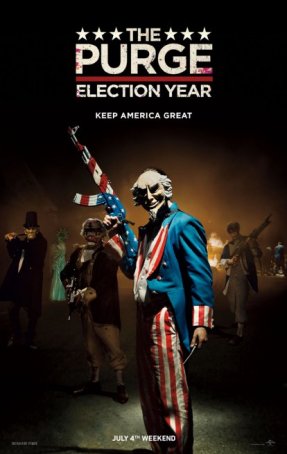 Purge, The: Election Year
The Purge: Election Year represents writer/director James DeMonaco's attempt to squeeze one more movie out of a premise that has run dry. The first movie of the series offered little more than The Concept - an alternate universe tale that took ... Santa Clause 2, The
The Santa Clause 2 is a worthy successor to the original 1994 film – that is to say, anyone under age 10 will be enchanted; anyone over age 10 will have trouble stifling their boredom. The movie has a laudable quality or two, but overestimating ... Santa Clause 3, The
You get what you expect with The Santa Clause 3. The two previous movies in the franchise have adequately prepared potential viewers for the experience of sitting through the third. The bland sameness of these films disallows the possibility of d...