Movies starring Mykelti Williamson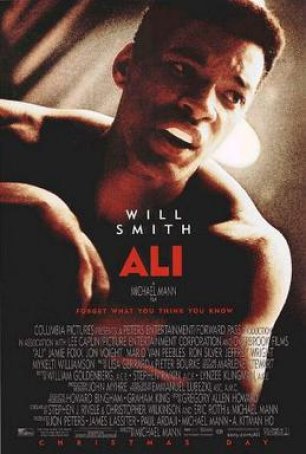 Ali
Ali, Michael Mann's attempt to chronicle ten pivotal years in the life of former heavyweight boxing champion Muhammed Ali, suffers from the most common ailment of motion picture biographies – trying to do too much in a limited time. While Al... ATL
For every dozen-or-so teen-based dramas about white kids, there are maybe one or two similarly themed films about children of other races. So when one of the latter comes along that offers keenly observed characters involved in interesting situatio... Con Air
Con Air, producer Jerry Bruckheimer's generic follow-up to 1996's blockbuster, The Rock, is the kind of motion picture that critics refer to when they moan about the "dumbing down" of American cinema. This movie is a perfect example of what's wron...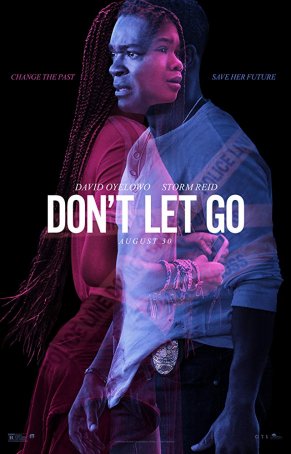 Don't Let Go
Spoiler Warning: I'm not 100% certain what constitutes a "spoiler" for this film and what has been revealed in the trailer and/or pre-release publicity. However, it's difficult for me to engage in a coherent discussion of the movie wit...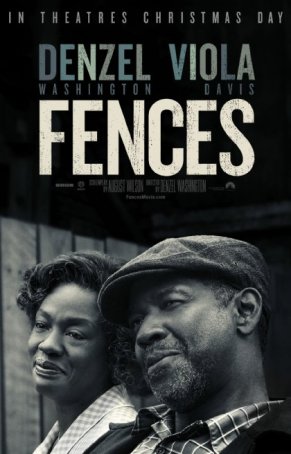 Fences
On reason behind the so-called "whitewashing" of the 2016 Oscars was too few roles of substance in major productions for actors of color. This year's roster of awards contenders has taken substantial steps to address this issue. Now...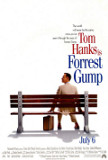 Forrest Gump
Since its theatrical release in the summer of 1994, Forrest Gump has become one of those movies seemingly everyone is familiar with. It's a cultural touchstone with lines like "Life is a box of chocolates" appearing everywhere from tee-shirts to gr...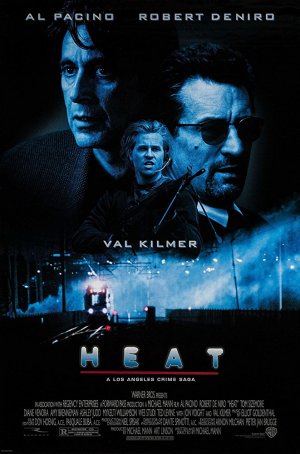 Heat
Here's a link to my original review of Heat, published in December 1995.At the time of its 1995 release, Heat was heralded primarily as offering the first on-screen pairing of legends Al Pacino and Robert De Niro. Although the two had shared t...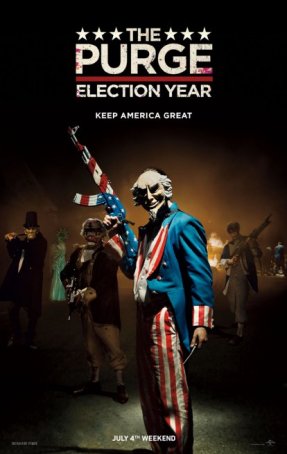 Purge, The: Election Year
The Purge: Election Year represents writer/director James DeMonaco's attempt to squeeze one more movie out of a premise that has run dry. The first movie of the series offered little more than The Concept - an alternate universe tale that took ...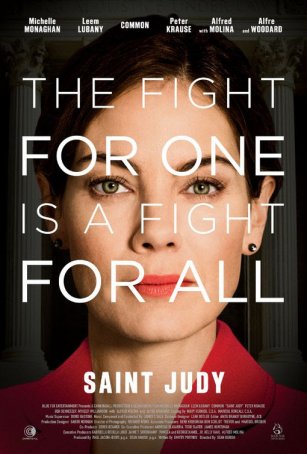 Saint Judy
Despite the faint whiff of sanctimoniousness that occasionally emanates from this well-meaning motion picture, Saint Judy generally holds its own as a solid courtroom drama. Blessed with interesting characters and using a real-life case as the...