Movies starring Common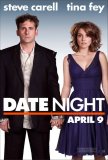 Date Night
There's a reason why so many action/comedies are failures. This is as true for more obvious misfires like The Bounty Hunter and Cop Out as it is for minor infractors like Date Night, an affable but ultimately forgettable example of the genre. In ...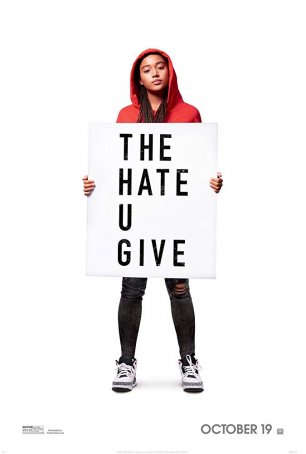 Hate U Give, The
The Hate U Give is a coming-of-age story – an unconventional one, to be sure, but a coming-of-age story nonetheless. It's also an exploration of race in America. In an of itself, there's nothing unique about that but this movie, directed...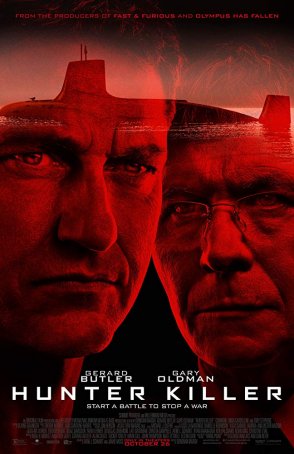 Hunter Killer
Hunter Killer is not going to challenge Das Boot for the title of "best submarine warfare film of all time." By tossing aside the reliable characteristics of the genre (claustrophobic atmosphere, sense of isolation, simmering tension), di...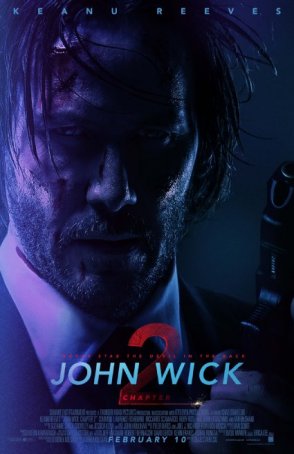 John Wick: Chapter Two
Much to the delight of those who enjoyed 2014's John Wick, the second installment of the series (which is intended to be a trilogy, assuming box office performance warrants its continuation) represents a seamless extension of the original film. All...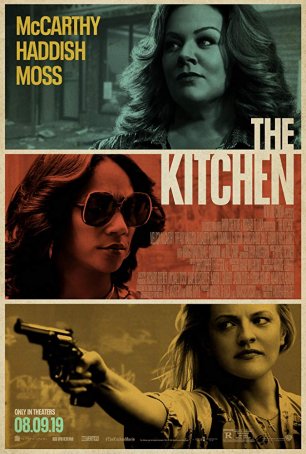 Kitchen, The
The Kitchen is a scattershot, uneven attempt to tell a gritty gangster story in which three women are the primary characters. Based on the DC comics series of the same name, the movie plays like the highlight reel of a deeper, more compelling ...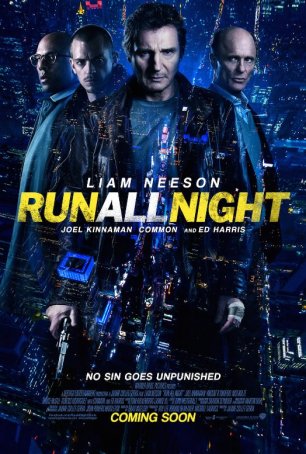 Run All Night
Liam Neeson action thrillers come in two categories: the straightforward variety that transform him into a superhuman force of nature and those that are grittier and a little more respectful of an adult audience's intelligence. Considering the wa...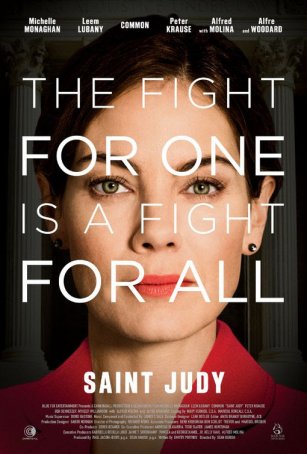 Saint Judy
Despite the faint whiff of sanctimoniousness that occasionally emanates from this well-meaning motion picture, Saint Judy generally holds its own as a solid courtroom drama. Blessed with interesting characters and using a real-life case as the...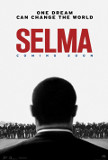 Selma
Selma offers a warts-and-all snapshot of half-century old American history: events beginning around the first of January 1965 in Selma, Alabama and culminating with the triumphant third march to Montgomery and President Johnson's introduction of ... Smokin' Aces
Smokin' Aces is Tarantino lite - a vague and unsuccessful attempt to bring together a bunch of offbeat, unrelated characters in a situation where a bloody resolution is inescapable. Like an absentminded chef, however, writer/director Joe Carnahan ...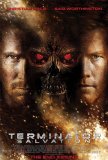 Terminator: Salvation
Note: This review contains "casting-related spoilers." Terminator: Salvation does not seem like a Terminator movie, at least when compared to what we have experienced from filmmakers James Cameron (The Terminator, Terminator 2: Judgment Day) and...