Movies starring Russell Hornsby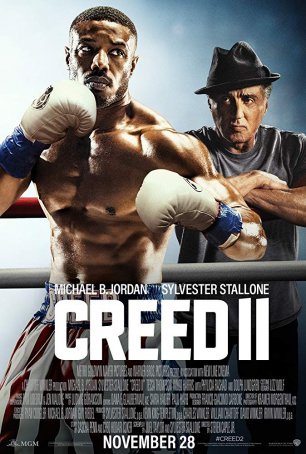 Creed II
Creed II, the follow-up to 2015's surprisingly successful Creed, runs afoul of a common problem to plague unplanned sequels: the need to match audience expectations trumps all other concerns, including creative latitude. The eighth installment...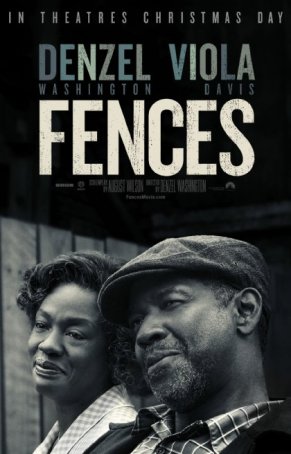 Fences
On reason behind the so-called "whitewashing" of the 2016 Oscars was too few roles of substance in major productions for actors of color. This year's roster of awards contenders has taken substantial steps to address this issue. Now...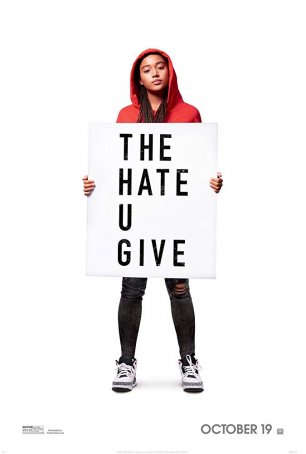 Hate U Give, The
The Hate U Give is a coming-of-age story – an unconventional one, to be sure, but a coming-of-age story nonetheless. It's also an exploration of race in America. In an of itself, there's nothing unique about that but this movie, directed...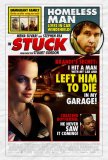 Stuck
Stuck, like many in the thriller/comedy genre, has difficulty handling the tonal shifts between humor and suspense that exist within its framework. That's not to say the movie fails - there are times when it is bitingly funny and times when its bl...