Movies starring Amandla Stenberg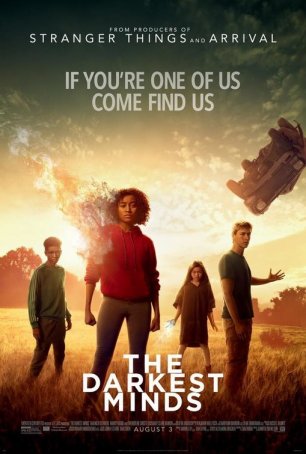 Darkest Minds, The
Call it The Golden Compass rule: No multi-part movie series should be started without a reasonable certainty that the story will be told in full. And, although The Golden Compass' planned sequels were the first recent films to fall afoul of t...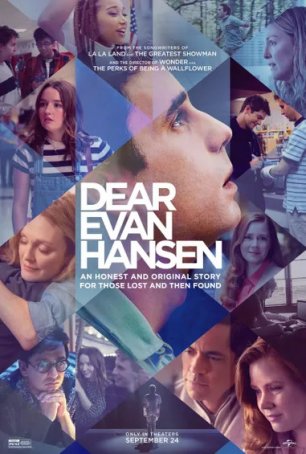 Dear Evan Hansen
While watching Dear Evan Hansen, I was reminded of the 1994 film I'll Do Anything. Originally designed as a musical (with eight songs by Prince), the decision was made in the editing room to release the Nick Nolte vehicle as a straight drama...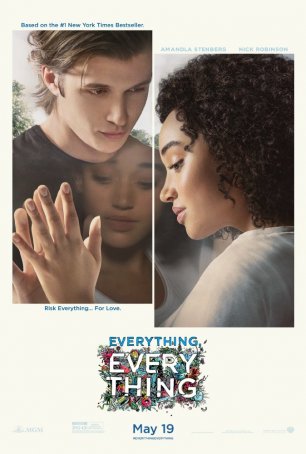 Everything, Everything
Everything, Everything, based on Nicola Yoon's YA novel of the same name, asks the age-old question of which is more important: quality of life or quantity of life? The filmmakers have an undisguised preference for the former or, as Baz Luh...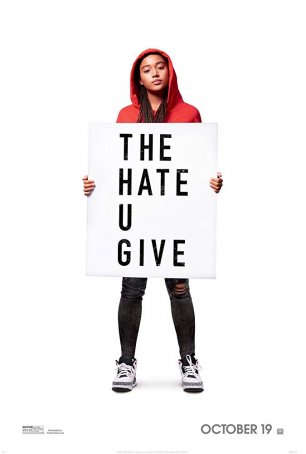 Hate U Give, The
The Hate U Give is a coming-of-age story – an unconventional one, to be sure, but a coming-of-age story nonetheless. It's also an exploration of race in America. In an of itself, there's nothing unique about that but this movie, directed...