Movies starring Harris Dickinson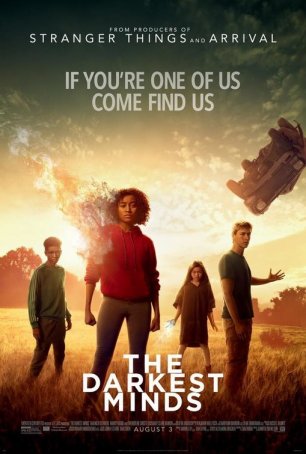 Darkest Minds, The
Call it The Golden Compass rule: No multi-part movie series should be started without a reasonable certainty that the story will be told in full. And, although The Golden Compass' planned sequels were the first recent films to fall afoul of t...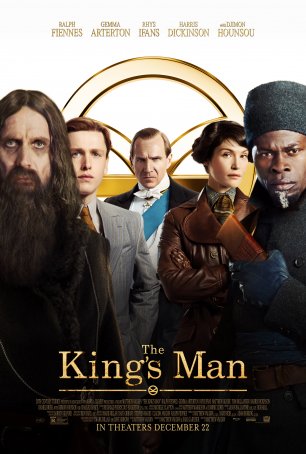 King's Man, The
The problem with The King's Man isn't that it's a bad film (it isn't) but an unnecessary one. To the extent that there was a worthwhile story to be told in this comic book-based universe, it was presented in Matthew Vaughn's 2015 feature...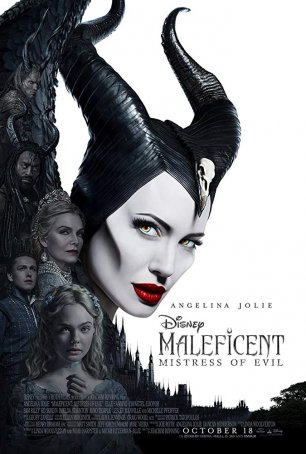 Maleficent: Mistress of Evil
This review contains (oblique) spoilers.When Disney released Maleficent in 2014, it was a fresh approach to the Sleeping Beauty story – a live-action re-interpretation of the fairy tale with the supposed villain recast as a sympathetic figur...