Movies starring Daisy Edgar-Jones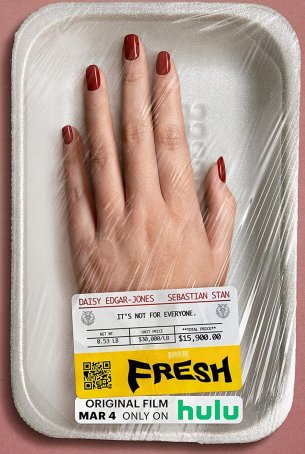 Fresh
Spoiler Alert: When it comes to a movie like "Fresh," there's a legitimate question of what constitutes a spoiler. A lot of it depends on how much a reader knows about the film prior to reading the review. Anyone who has been paying atte...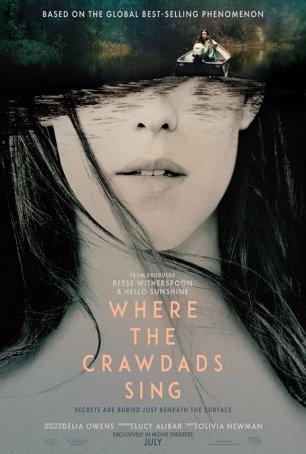 Where the Crawdads Sing
The screen adaptation of Delia Owens' Where the Crawdads Sing, written by Lucy Alibar and directed by Olivia Newman, comes with a built-in audience – the novel has (to date) sold 12 million copies and, if only a fraction of those readers pays ...