Movies starring Glen Powell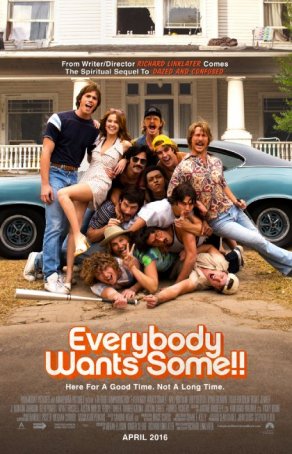 Everybody Wants Some!!
For those hoping that writer/director Richard Linklater would use the success of his two previous films, Before Midnight and Boyhood, as springboards to a deeper, more meaningful exploration of the "human experience," Everybody Wants Some!! is go...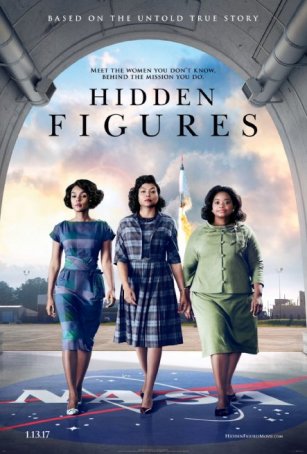 Hidden Figures
Hidden Figures is an old-fashioned inspirational tale about the undertrodden overcoming. Based on real people, real times, and real events, the film uses the never-say-die attitudes of three women to provide a window into the racism and sexism that p...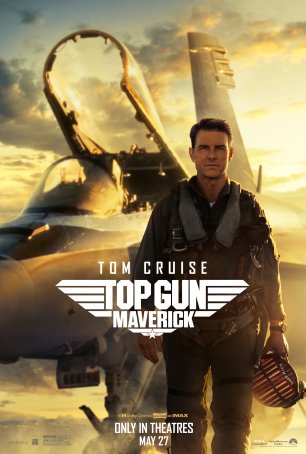 Top Gun: Maverick
Top Gun: Maverick is one of those rare breeds: a sequel that's better than the original. Due in part to the passage of 36 years in between installments, the second film arrives with a less glossy, more serious approach. Cold war rah-rah machismo...